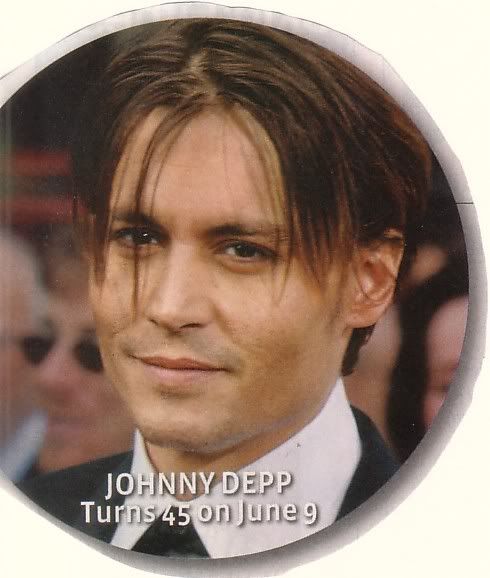 Today's the day!
Happy Birthday, Johnny!


And I have some great news: we are now only a couple of hundred dollars away from reaching the incredible total of $6,000 for this year's Birthday Project!

At midnight, as Johnny's birthday began, we had received

$5,758

in donations for the Child Life Fund at American Family Children's Hospital.

Wow!



This is the opportune moment for those Zoners who want to donate to the Birthday Project on Johnny's special day.
When it is no longer Johnny Depp's birthday anywhere on the surface of the planet, we will be wrapping up this year's effort and declaring the Birthday Project finished.


Thanks to the fantastic generosity of our members and readers, we have already raised more money this year than at any time in the Zone's history.
That's marvelous, and we are very proud of our community. I know this is not an easy year to give. Thank you for thinking of others--for thinking of children whom you will never know, and bringing them some happiness in tough times.
May your generosity bring you happiness as well.


to all of our donors, and especially to Johnny himself, who brightens our days and brings out the best in us. We give to him once a year; he gives to us every day.


to Johnny Depp!




Part-Time Poet