For Mother's Day, which is celebrated in many countries on May 12, why not make a donation to the Birthday Project?
Let's honor our mothers--and all the mothers on the Navajo reservation who were affected by the Bennett Freeze--by giving to the Birthday Project to help bring clean water to more Navajo elders.

These are some of the mothers (and fathers, children, grandchildren and great-grandchildren) who we helped with our 2012 Birthday Project. Our donations really made a difference in their lives.
Alice and Kee Z Begay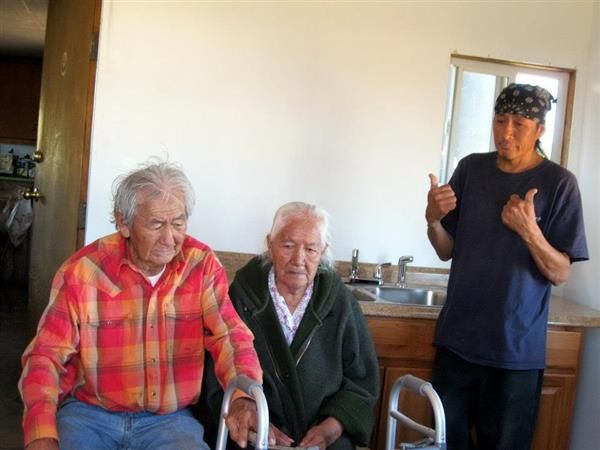 Caroline and Bert Tohannie
Leonard Benally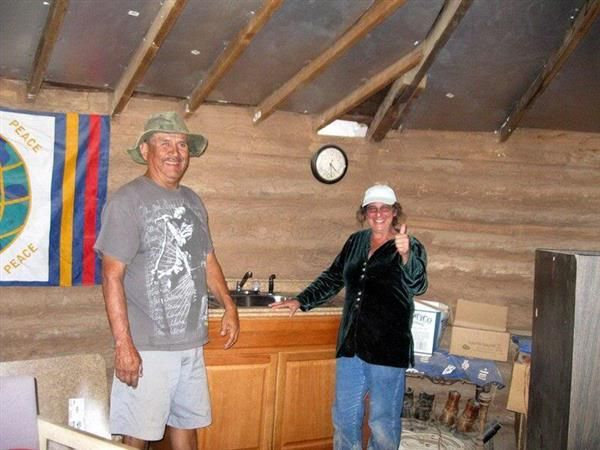 Paula Whitesinger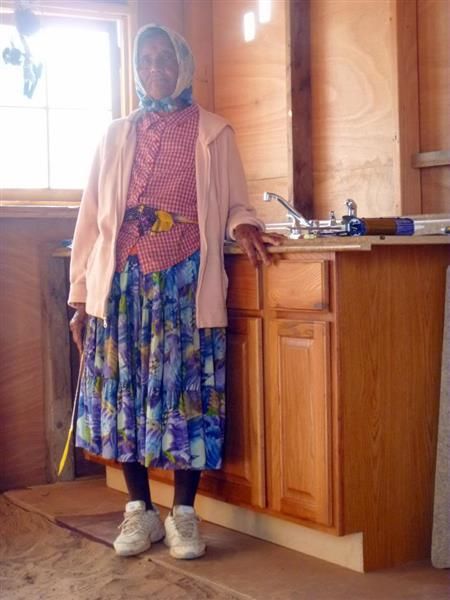 Jerry, Rena Babbitt, Mary and Zena Lane
Zena Lane at her new faucet
Thomasina Nez's new home and Johnny Depp water system, courtesy of Project Pueblo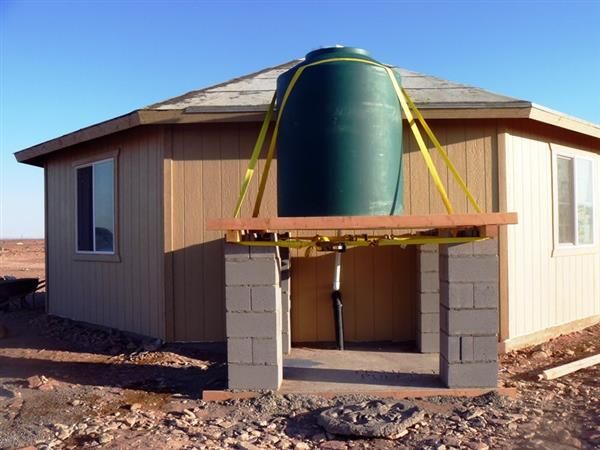 Thomasina Nez at her new faucet