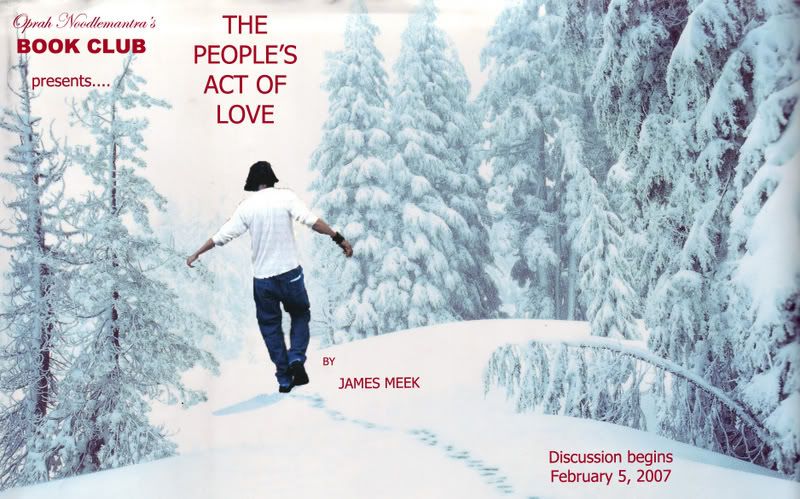 Happy New Year, Noodlemantras.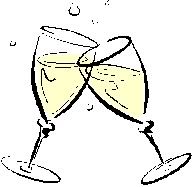 Hope all of you are enjoying the holidays. Mine and DITHOT's have been extremely busy. In fact, our days have been so full with festivities, family obligations and power outages, that we are a tad behind on preparations for The People's Act of Love. You know how real life can be.


So unfortunately, tidbits will not begin on Tuesday, as promised.
Look for them to appear no later than January 8, though. But keep a sharp eye
……It may be sooner.
Other bits of business:

Parlez has informed us that TPAOL is now available in paperback in her neck of the woods. It's in mine too. So if you haven't purchased your copy yet, you should be able to get it cheaper now. Thanks for the heads up, Parlez.


The Monday Night Thread will take place on January 8. We look forward to seeing you there in 2007.
In the meantime, have a safe and happy New Year's Eve.


Liz & DITHOT