In the midst of working on this tidbit I had a
moment. Tonight I went to see the film "Still Alice," for which Julianne Moore is nominated for best actress and should get the Oscar. Moore's character in the film is a professor of linguistics, and roughly 5 minutes into the film she softly utters the word "lexicon."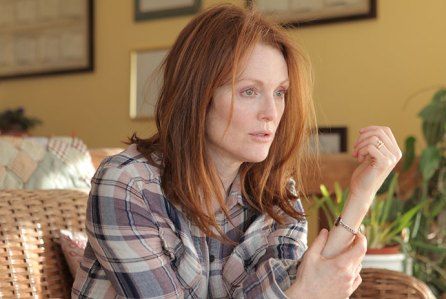 Throughout the Mortdecai book, Charlie refers to a Shorter Greek Lexicon, which he found on a bookshelf in Bronwen's rooms.

I had a tough time trying to find such a title on the Internet. But, I prevailed and came up with what I suspect to be the lexicon in question. It is the abridged version of the Greek-English Lexicon, which was originally compiled and edited by Henry George Liddell and Robert Scott, revised by Henry Stuart Jones (with the assistance of Roderick McKenzie), and published by the Oxford University Press. It is now conventionally referred to as Liddell–Scott–Jones, LSJ or commonly Liddell & Scott.

Before I get into the history behind the Greek-English Lexicon, let me first give you a bit of background on lexicons.

The word "lexicon" just happens to derive from the Greek λεξικόν (lexicon), neuter of λεξικός (lexikos) meaning "of or for words." A lexicon is a language's list of lexemes. It is an abstract unit of meaning that correspondences to a set of forms taken by a single word. For example, in the English language, has, had, having are all forms of the same lexeme, conventionally written as have. A listing of such words in alphabetical order and their meanings in the English language is typically called a dictionary. A dictionary or lexicon can also list words in one language and translate them into another.

What sets a lexicon apart from a dictionary is that a dictionary does not normally include bound morphemes, as does a lexicon. A bound morpheme cannot stand alone as words, such as most affixes. For example, in the English language there are two types of bound morphemes (derivational and inflectional). Examples of the derivational variety would be un-, ex-, pre-, -ness, -ish, -ly, etc. The inflectional affixes usually change number, person, gender, tense, and so on, of a word (e.g. -s, -ed, -ing).

So, back to Liddell and Scott…..

The Greek–English Lexicon is a standard lexicographical work of the Ancient Greek language. The lexicon was begun in the 19th century and is now in its ninth (revised) edition. It was based on the earlier Handwörterbuch der griechischen Sprache by the German lexicographer Franz Passow (first published in 1819, fourth edition 1831), which in turn was based on Johann Gottlob Schneider's Kritisches griechisch-deutsches Handwörterbuch. It has served as the basis for all later lexicographical work on the ancient Greek language, such as the ongoing Greek–Spanish dictionary project Diccionario Griego–Español (DGE).

According to Stuart Jones's preface to the ninth (1925) edition, the creation of the Lexicon was originally proposed by David Alphonso Talboys, an Oxford publisher. It was published by the Clarendon Press at Oxford rather than by Talboys because he died before the first edition (1843) was complete. The second through sixth editions appeared in 1845, 1849, 1855, 1861, and 1869.

The first editor of the LSJ, Henry George Liddell, was Dean of Christ Church, Oxford. The eighth edition (1897) is the last edition published during Liddell's lifetime.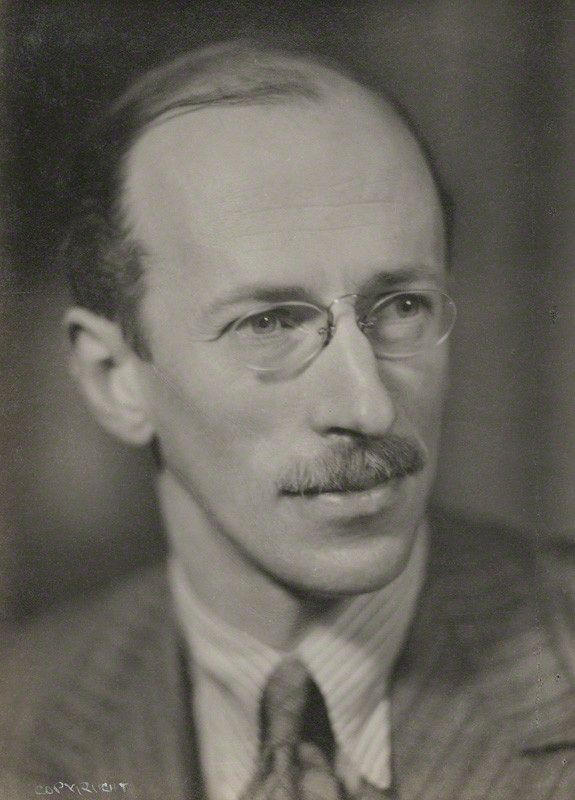 Henry Liddell


LSJ comes in 3 sizes. The original unabridged is referred to as "Big Liddell" (or "Great Scott"). The "Middle Liddell" (or An Intermediate Greek–English Lexicon) published in 1889, is an intermediate edition of the lexicon, prepared on the basis of the seventh edition (1882) of LSJ. In comparison to the smaller abridgment, this "Middle Liddell" contains more entries covering the essential vocabulary of most commonly read Ancient Greek literature, adds citations of the authors to illustrate the history of Greek usage (without identifying the passages), and provides more help with irregular forms. And finally, there is "Little Liddell," probably the version that Mortdecai is referring to. In 1843, the same year as the full lexicon's publication, A Lexicon: Abridged from Liddell and Scott's Greek–English Lexicon, was published. Several revised editions followed.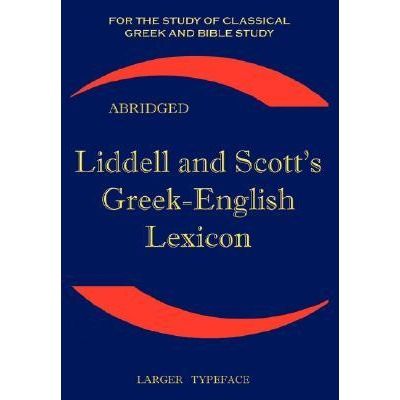 Little Lidddell


According to Amazon.com, Little Liddell, although an abridgment, is by no means incomplete and in some respects is a better option than the larger editions.

The Liddell and Scott Greek–English Lexicon (9th edition, 1940), is the central reference work for all scholars of ancient Greek authors and texts discovered up to 1940, from the 11th century BC to the Byzantine Period. The early Greek of authors such as Homer and Hesiod, Classical Greek, and the Greek Old and New Testaments are included. Each entry lists not only the definition of a word, but also its irregular inflections, and quotations from a full range of authors and sources to demonstrate usage.

There have since been supplements to LSJ, but they stand alone, that is, they have not been integrated into the main work.

You might find it interesting to note that Henry Liddell was the father of Alice Liddell, Lewis Carroll's inspiration for Alice in Wonderland.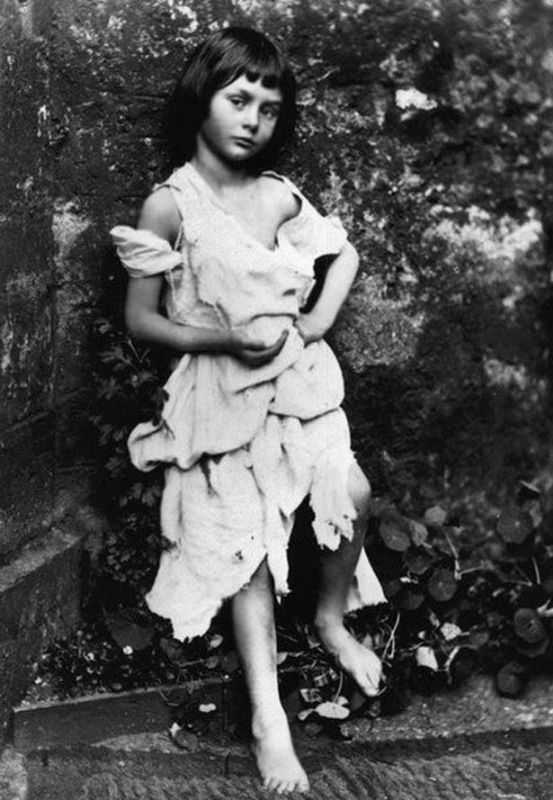 Alice Liddell





References:



Amazon.

Logos.

Oxford Press.

Trivium Pursuit.