Noodlematras, I had so much fun doing the contest announcement last year, I just couldn't resist, mate, bringing it back for an encore.

But the contest game has changed.

So without further ado, I give you the Earl of Rochester, who has an announcement…..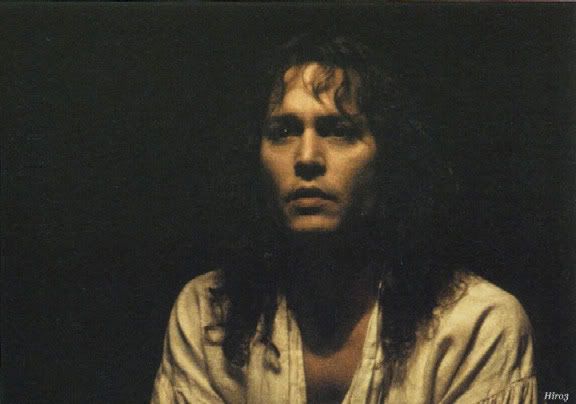 ONBC is having an 11th Birthday Contest……


A CROSSWORD PUZZLE.

Click here to open puzzle




Here are the rules and instructions (more like guidelines):
1. All Zonerbabas out there are welcome to participate!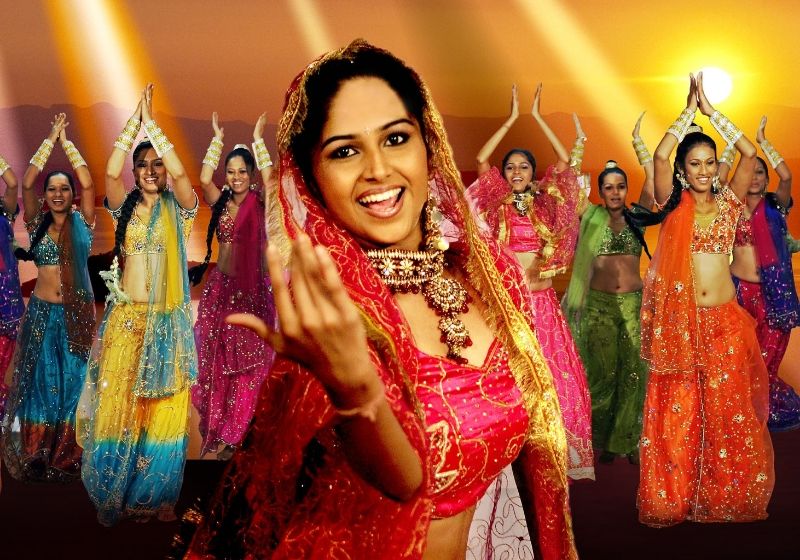 2. All answers must be in by Monday, November 10 no later than 2 Past Midnight Pacific Time.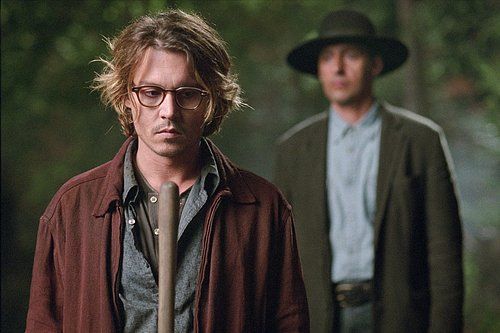 3. Only 1 entry per humble pirate
, so be makin' sure of your answers before you step Through the Looking Glass.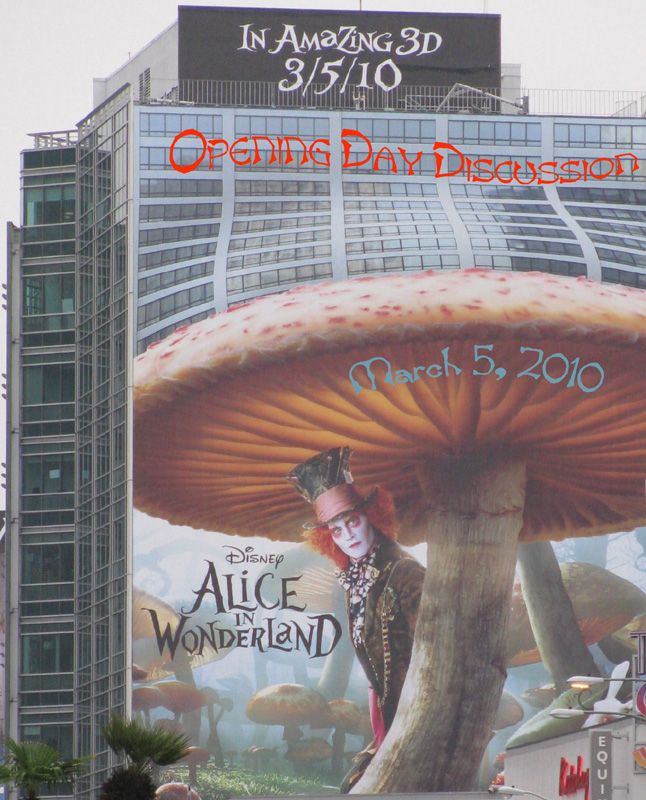 4. The 3 entries with the most correct answers will be receiving the loot.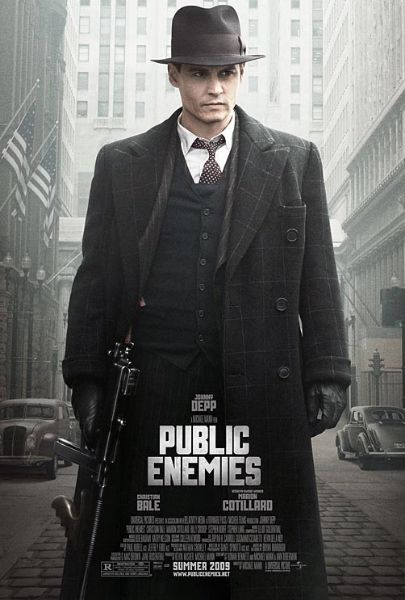 5. In case of a tie, the entry received first will be the one to get the "sur-prize."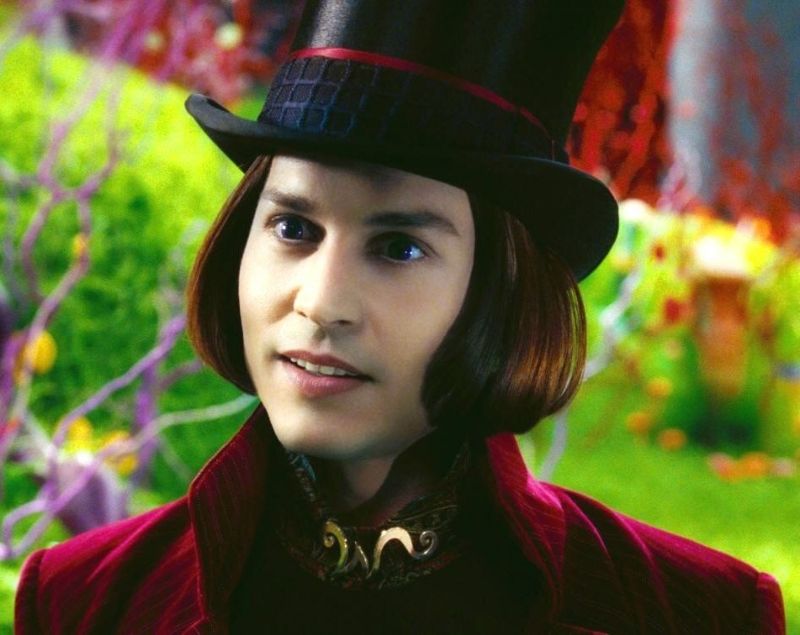 (NOTE: Any entry received by 9:00 a.m. Eastern Standard Time tomorrow, Tuesday, November 4, will be counted as received by 9:00 a.m. EST. That way, all times zones will be on the same footing.)
6. How to get us your entry....

a) Print out the crossword and complete it.

b) NOTE: In the case of books beginning with a "The" the "The" will not be included in the answer. For example, if the answer is "The Rum Diary" your answer on the crossword should be "RumDiary" (no spaces).

c) Email your entry to us in one of 2 formats:

List all answers corresponding to the questions for across and down in the email itself

Or

Scan the crossword and attach it to your email.

d) Email your entry to:
jdzonbc@gmail.com
7. Have fun.
8. Any questions? Send Lizbaba or Fireflyivonovich a pm or email.
Here's the list of books for your reference: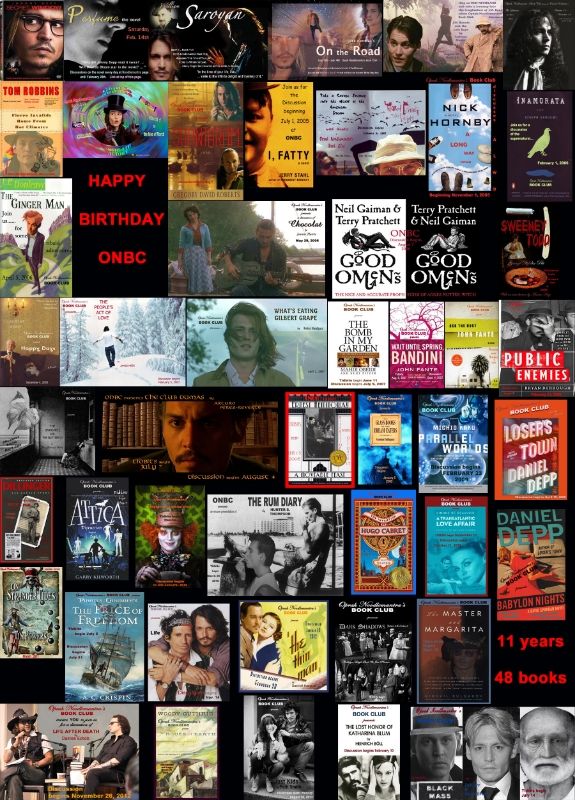 Click here for full resolution