Noodlemantras, an announcement……
Another one.
ONBC's next literary selection is…..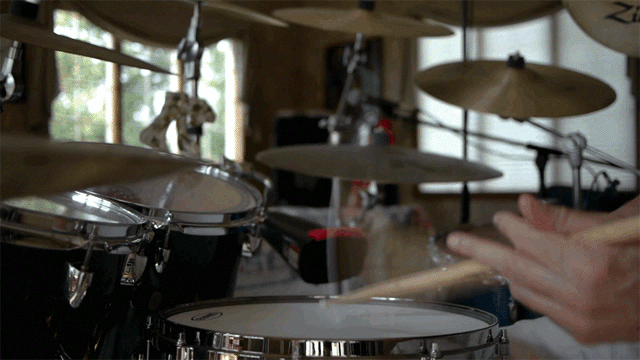 HOUSE OF EARTH by Woody Guthrie (edited and introduced by Douglas Brinkley & Johnny Depp).
The year 2012 marked the 100 year anniversary of folk musician Woody Guthrie's birth. Yes, we know him best for his songs. Who hasn't sung "This Land Is Your Land?" In addition to penning over a thousand songs, Woody kept diaries and journals, wrote letters, drew cartoons, and even painted watercolor sketches. More on this in February.

Also of note, House of Earth is the first book to carry the Infinitum Nihil's imprint.

"Finished in 1947, House of Earth, is Woody Guthrie's only fully realized novel – a powerful portrait of dust bowl America, filled with the homespun lyricism and authenticity that have made his songs a part of our national consciousness. It is the story of an ordinary couple's dreams of a better life and their search for love and meaning in a corrupt world."

~ HarperCollins

"The re-discovery of House of Earth reinforces Guthrie's place among the immortal figures of American letters. Guthrie endures as the soul of rural American folk culture in the twentieth century. His music is the soil. His words – lyrics, memoirs, essays, and now fiction—are the adobe bricks. He is of the people, by the people, for the people."

~ Douglas Brinkley and Johnny Depp
Thanks to Firefly's persistence, she and I were lucky enough to snag advance copies from HarperCollins for our review. This means that tidbits will begin in early February, while you are reading your copies. Its release date is February 5. So we encourage you to pre-order your copy.

We hope you will join us for this discussion, which will begin in early March.