Welcome to the Q&A with William J. Helmer.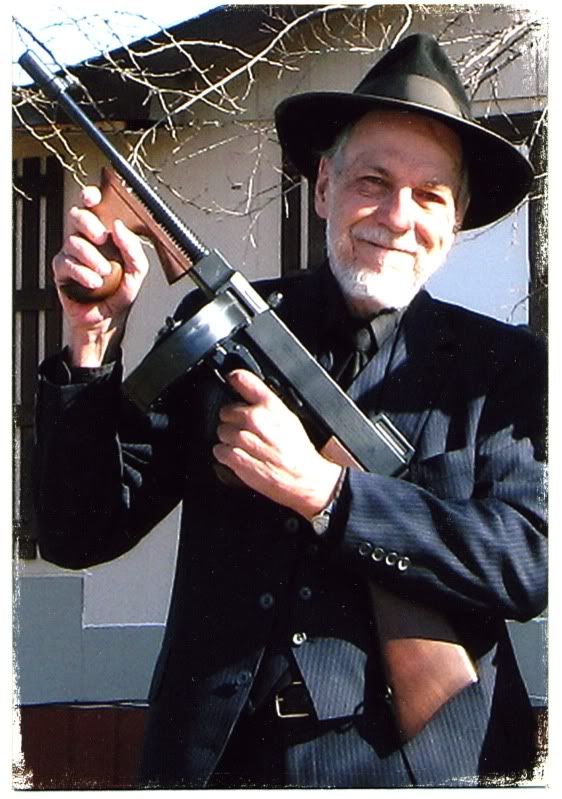 We are all so very fortunate that Bill has agreed to participate in this. And I'm sure you will all join me in a great big
to Mr. Helmer.
We also want to thank our Noodlemantras for providing most of the questions.


We will post one question & its answer each day. Enjoy and feel free to comment.....
ONBC:

(From Shadowydog)

Mr. Helmer, I noticed that you were listed as an editor of ARAMCO World. Since I taught in Dhahran Saudi Arabia in the 70s for Aramco, I am curious to know your connection with ARAMCO.
WH: I had no connection with the Aramco corporation itself but Aramco World had an editorial office in NYC, at least for their American magazine, and I was there only 3-4 months (after Escapade) before returning to Texas for grad school.