Moderator: Liz
ONBC Moderator
Posts: 12971
Joined: Thu Jun 24, 2004 2:13 pm
Location: The Left Coast

Status: Offline
Be there....or else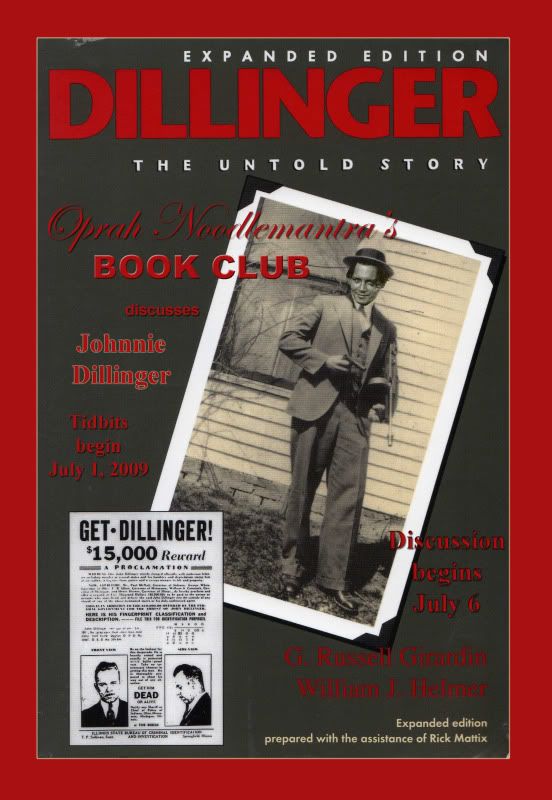 You can't judge a book by its cover.
The only thing that matters is the ending. It's the most important part of the story.
---
Posts: 89520
Joined: Sun Jul 24, 2005 11:47 pm

Status: Offline
yes ma'am.
I have nothing to do and all day to do it in.
---
---
---
Return to "Dillinger: The Untold Story"
Who is online
Users browsing this forum: No registered users and 1 guest