We will be asking our last Alice question tomorrow.


BUT the discussion will not be over just yet……

We will pick it up again on opening day of AIW. On Friday, March 5, at 6:00 p.m. EST we will start a thread to discuss the differences between the movie and the books. So please drop in after you see the movie (the first time, second time, third time
) and share your thoughts.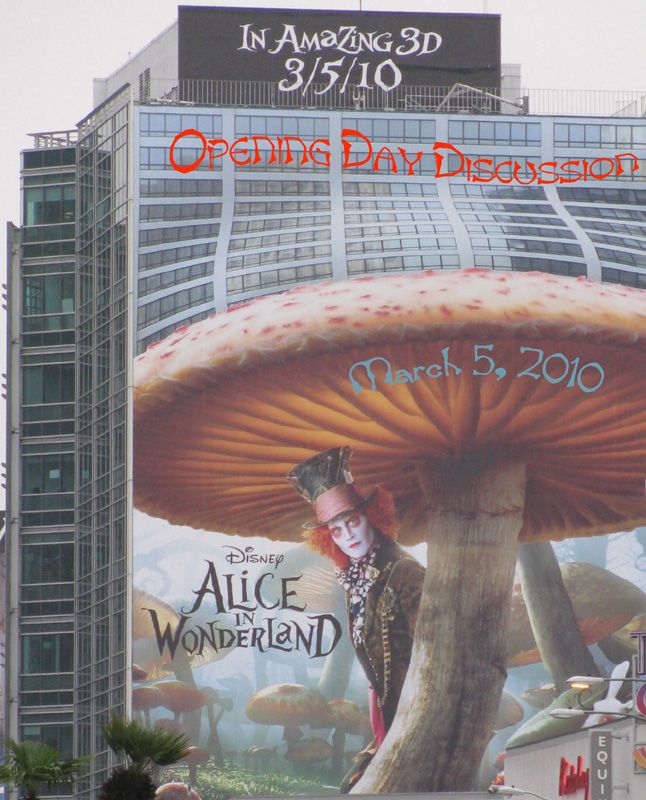 We're looking forward to seeing you again on Monday, March 29, when we begin TRD tidbits.

The discussion will begin sometime in April.