PW Question #17 ~ Final Thoughts
Posted: Wed Mar 11, 2009 8:36 am
One last question before we leave the world of quantum physics and unified theory behind in our stellar dust. Did you enjoy the book? Are you glad you tackled it? Give us a wrap up synopsis on your experience.
Thanks, Noodlemantras for joining us on this adventure! It was definitely a departure from our usual reads and took us to galaxies far, far away. Your insightful answers and humor have carried us through as always. Next up…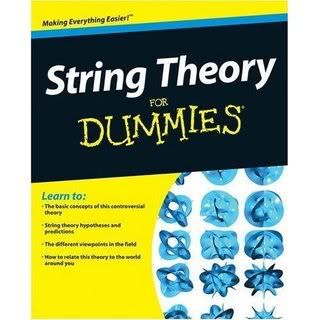 Seriously…ahem…I hope you all have your copies of Loser's Town on the way or on your nightstand. Tidbits start March 20!!!