Hey, Noodlematras and all Zoners!! We are hoping you have your copy of Dark Shadows: Return to Collinwood handy because…fanfare please…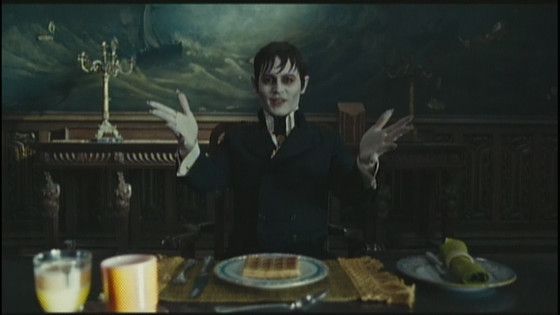 The authors, Kathryn Leigh Scott and Jim Pierson, have consented to answer your questions! As you all know, Kathryn was one of the original cast members when Dark Shadows premiered, is co-author of our current book and will have a cameo in the upcoming film. Jim is a marketing director and producer at Dan Curtis Productions, director of the annual Dark Shadows Festival, and responsible for Dark Shadows merchandising. We are so thrilled they have agreed to a Q&A with ONBC!!

We need your questions for Kathryn and Jim! Sharpen your #2 pencils, consult your spirit guides, or jump into the Way Back Machine and send us your questions about all things Dark Shadows by next Friday, April 27.

You may email your question(s) to us at jdzonbc@yahoo.com or send us your question(s) via pm. Be sure to specify whether your question is for Kathryn or Jim or both.

We are so excited about this opportunity to talk with Kathryn and Jim! We hope all Zoners will help us make the most of it!