Attention Noodlemantras….
DITHOT and I have a great line-up for 2009.

So be sure to book your 2009 calendars with our next 3 selections:
We begin with…..
The Glass Books of the Dream Eaters
by Gordon Dahlquist
On August 25, 2008, The Hollywood Reporter announced that (Jayson) "Rothwell, repped by Paradigm and Zero Gravity Management, is writing "Glass Books of the Dreameaters" [by Gordon Dahlquist] for Warner Bros. and Johnny Depp's Infinitum Nihil."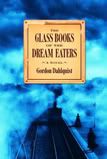 Tidbits begin on January 12
Discussion begins on February 9
NOTE:
Look for more information on how to acquire Glass Books in a separate post to follow next week, pending more information from Random House. There will be several ways to order this book (or books).
Next up….
Parallel Worlds
by Michio Kaku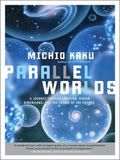 Click here to go to Amazon.
In the wee hours of the morning on August 30, 2008, Johnny shared with Noodlemantra Charlene that he was currently reading Parallel Worlds. Johnny: "It's a bit scientific, but it's good."
Tidbits begin March 23rd
Discussion begins sometime in April
And to gear up for the opening of
Public Enemies
…..
John Dillinger – the Untold Story

by G. Russell Girardin and William J. Helmer
A picture is worth a thousand words: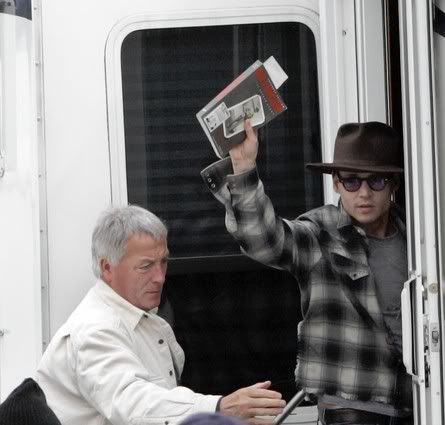 Click here to go to Amazon.
Tidbits to begin sometime in May
Discussion in June
NOTE:

I believe that either the hardback or "expanded" paperback will do.
In the meantime…
TIDBITS FOR
A MOVEABLE FEAST
WILL BEGIN ON SEPTEMBER 15, AND THE DISCUSSION WILL BEGIN ON OCTOBER 13.
J'taime Paris!