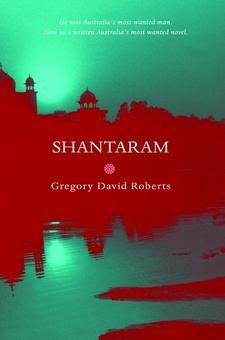 I was a revolutionary who lost his ideals in heroin, a philosopher who lost his integrity in crime, and a poet who lost his soul in a maximum-security prison. When I escaped from that prison, over the front wall, between two gun-towers, I became my country's most wanted man. ~ Gregory David Roberts, author.
Johnny's production company, Infinitum Nihil, has purhcased the rights to Shantaram and Johnny will star as the Australian adventurer, Lin. Join us on the adventure!
March 16 - April 30 ~

Read Shantaram ~ Notice that we are allowing an extra two weeks for reading.
May 1 - May 31 ~

Discuss Shantaram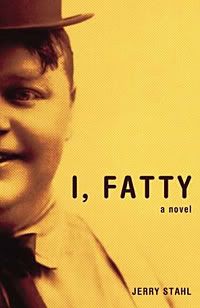 June 1 - June 30 ~

read

I, Fatty





July 1 - July 31 ~

discuss

I, Fatty
"Finally, the true skinny on Fatty. Jerry Stahl brilliantly gives, life, voice, truth and respect to Roscoe Arbuckle, redeeming the unjustly tarnished memory of a wildly great talent and a great wild man." ~ Johnny Depp
Johnny has always been a fan of the early silent film actors.

I, Fatty

is another book recommended by Johnny and also a movie to be made by his production company reportedly starring Phillip Seymour Hoffman (thanks to Suki for that info!)
Our newest addition! This shouldn't come as much of a surprise...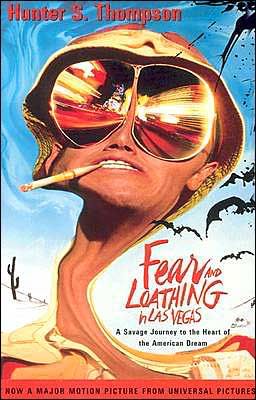 Specific dates will be announced soon!
NOTE: This calendar may change or be rearranged at any time to reflect the current events of Johnny Depp.