THE MOVIES
NOTE: Please refrain from discussing this tidbit, as there will be questions during the discussion regarding it.
The book has spawned two movies and one radio show. Not much could I find on the radio show. It was a dramatization called The Fifteen minute drama of the week - formerly Woman's Hour Drama - on BBC Radio Four, the week commencing October 15, 2012.





THE LOST HONOR OF KATHARINA BLUM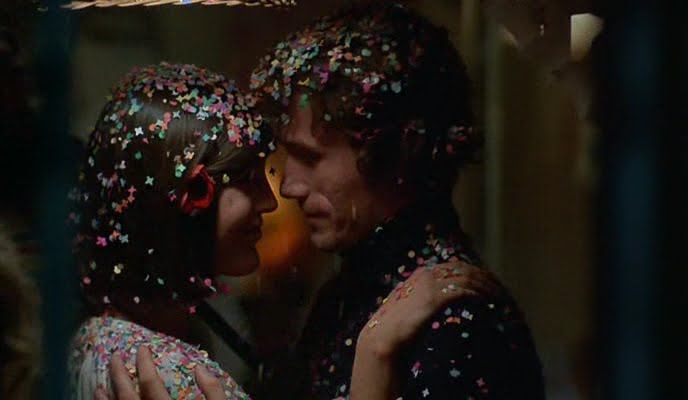 The first film based on the book was made shortly after the book's publication, in 1975. The film adaptation was written by Volker Schlöndorff and Margarethe von Trotta. See interview with Margarethe von Trotta below where she talks briefly of the movie.


[youtube]VK692Bw1A38[/youtube]


Of note, Von Trotta recently submitted a film to the Toronto Film Festival – Hannan Arendt.


Here is the trailer for The Lost Honor of Katharina Blum:

[youtube]bdnTXiiyedk[/youtube]


If you wish to watch the entire movie, you can see it on Hulu for a price: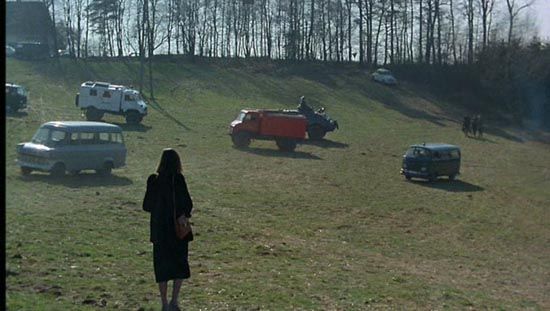 What I find really interesting is that the dear Roger Ebert reviewed it. Why he is reviewing it an entire year later is not clear. Could it be a typo?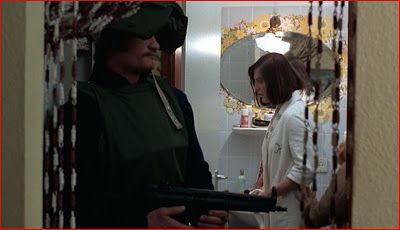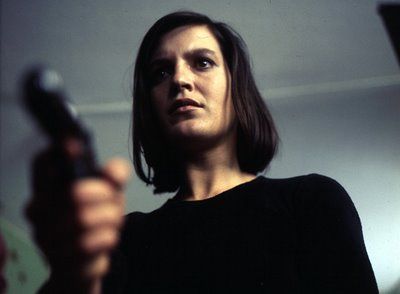 The film was not nominated for any Academy Awards that year, but just to give some feel for the times, these were the nominations for best film for that year: Barry Lyndon, Dog Day Afternoon, Jaws, Nashville and One Flew over the Cuckoo's Nest.






ACT OF PASSION (THE LOST HONOR OF KATHRYN BECK)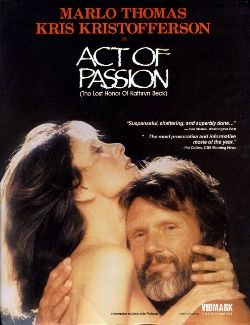 The second film - in 1984 - starred Marlo Thomas and Kris Kristofferson but was entitled "The Lost Honor of Kathryn Beck." The CBS TV movie was adapted by Loring Mandel.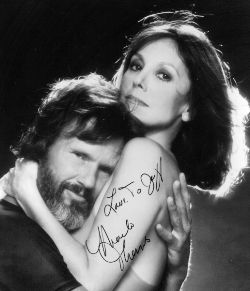 In this particular version it was about a shopkeeper who is condemned by the police and the press for sleeping with a suspected terrorist.

I was not able to find a You Tube video of the trailer or anything else on this film.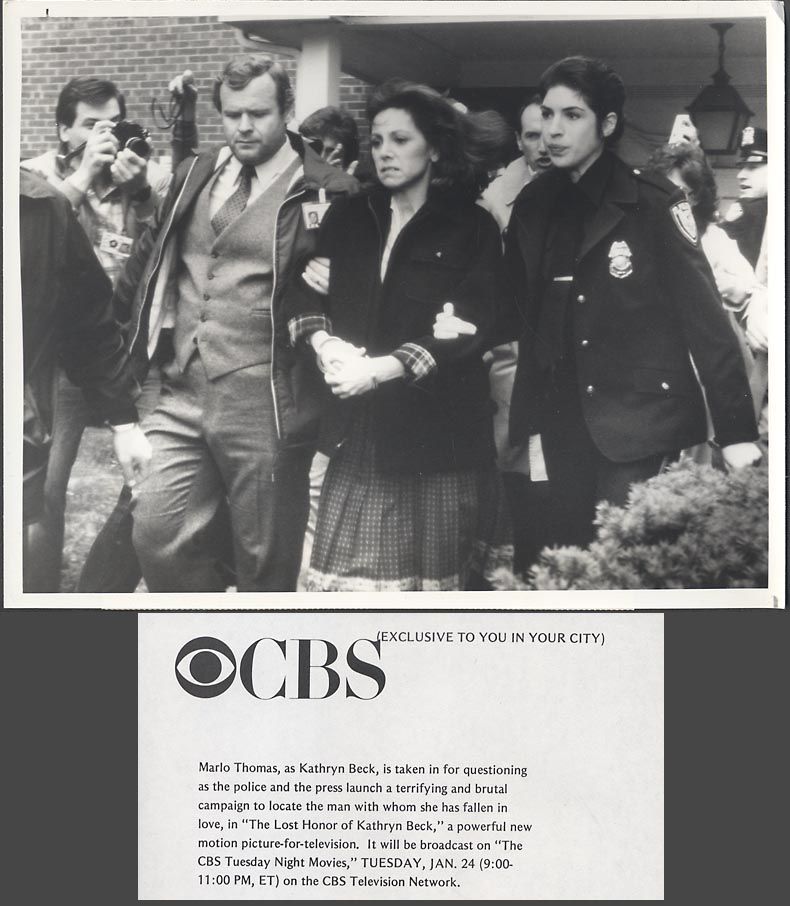 Trivia:



Criminal Attorney Alan M. Dershowitz worked as an uncredited consultant on this film, and Marlo Thomas asked him if a story like this had ever occurred in the U.S. in modern times. Dershowitz assured her that incidents like this occurred frequently. He wrote a brochure which was sent to television critics that explained that the circumstances were accurate. (NOTE: Dershowitz represented clients such as Claus von Bulow, Mike Tyson and Patty Hearst).
Sources:

IMDb
Wikipedia