Pg. 27:
I'd been eager to meet Colleen Atwood, the award-winning costume designer on many of Tim Burton's films, including Edward Scissorhands and Legend of Sleepy Hollow. I'd recently seen some of her drawings and costumes on display at the Los Angeles County Museum of Art (LACMA) Tim Burton exhibit. However, almost my first words upon seeing her were, "Jonathan's a little under the weather after his long trip. Is it possible to fit him somewhere downstairs closer to the entrance?" I realized I'd made Jonathan sould like a prima donna, and immediately added, "It's a little hard for him to walk. He's 87-years-old."

"He is?" Colleen gave me a questioning look and then said, "I had no idea. We'll take care of it."
COLLEEN ATWOOD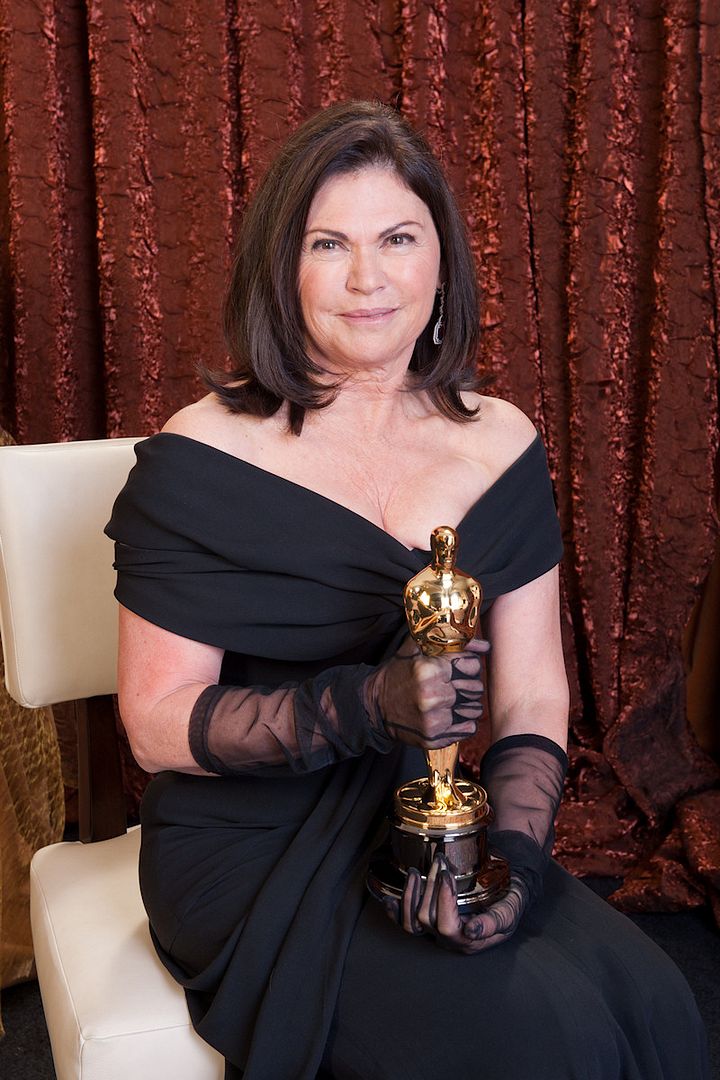 Colleen Atwood is an American costume designer. She has been nominated for an Academy Award for Best Costume Design 9 times and has won the Oscar for her costume designs for Chicago (2002), Memoirs of a Geisha (2006), and Alice in Wonderland (2011). Atwood has collaborated several times with directors Tim Burton, Rob Marshall and Jonathan Demme.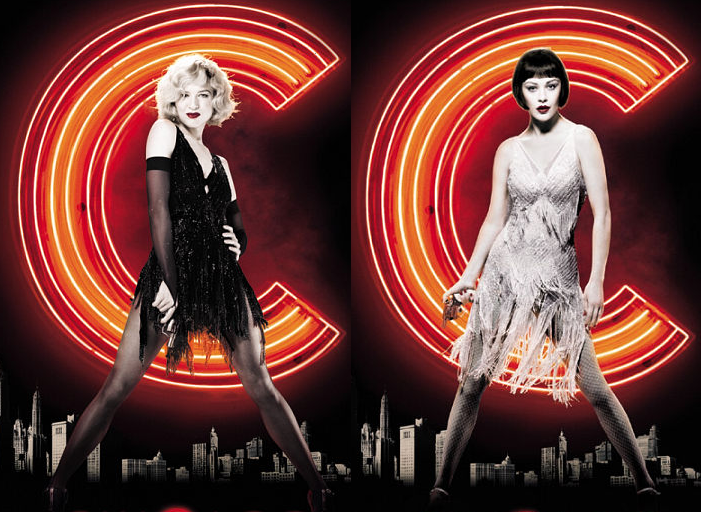 Born in Yakima, Washington, on September 25, 1948, Atwood studied painting at Cornish College of the Arts in Seattle, Washington in the early 1970s, and later worked in retail at various shops, including the Yves St. Laurent boutique at Frederick & Nelson department store in the city.

Atwood began her career as a fashion advisor in Washington State in the early 1970s. She moved to New York in 1980, where she studied art at New York University. Her movie career started after a chance encounter with someone whose mother was designing the sets for the film Ragtime, and that led to the job of a production assistant in the film. She worked as an assistant to a costume designer, eventually earning her first film credit for A Little Sex, directed by Bruce Paltrow.

In due course, Atwood ventured into the world of costume design for theater and film, initially coming to fame through her work on Sting's Bring on the Night World Tour, which was also made into a documentary by the same name. An important turning point in her career came when, through the production designer with whom she had worked in Joe Vs. The Volcano, she met director Tim Burton. Atwood and Burton worked together on over 7 films in the next 2 decades, starting with Edward Scissorhands and including Sleepy Hollow, Ed Wood, Big Fish, Planet of the Apes, Sweeney Todd, Alice in Wonderland and Dark Shadows.

Atwood has been partially involved in developing or has been the lead designer for producing the costumes on over 50 films to date. She designed costumes for 3 other Johnny Depp movies: Public Enemies, The Tourist and The Rum Diary.

She was the lead costume designer for all the new costumes created for Ringling Bros. and Barnum & Bailey Circus in 2005-2006. She also designed The Black Parade studio album band uniforms for the band My Chemical Romance, as well as costumes for the following album, Danger Days: The True Lives of the Fabulous Killjoys.

She designed Helena's Oscar dress: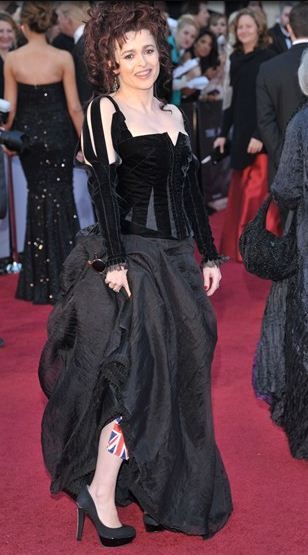 Colleen moved to Los Angeles in 1990. She has two daughters, Tracey (born 1987) and Charlotte (born 1989). She lives in a ranch house in the hills of Pacific Palisades.




Awards and nominations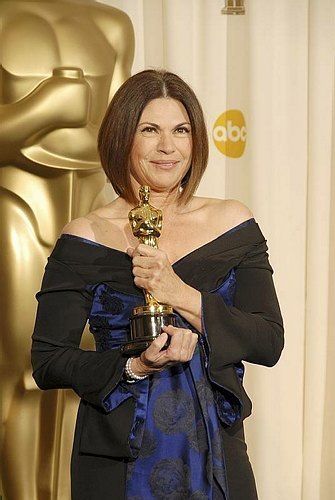 Academy Awards


Nominated: Best Costume Design, Little Women (1994)
Nominated: Best Costume Design, Beloved (1998)
Nominated: Best Costume Design, Sleepy Hollow (1999)


Won: Best Costume Design, Chicago (2002)


Nominated: Best Costume Design, Lemony Snicket's A Series of Unfortunate Events (2004)


Won: Best Costume Design, Memoirs of a Geisha (2006)


Nominated: Best Costume Design, Sweeney Todd: The Demon Barber of Fleet Street (2007)
Nominated: Best Costume Design, Nine (2009)


Won: Best Costume Design, Alice In Wonderland (2010)





BAFTA Awards


Nominated: Best Costume Design, Edward Scissorhands (1991)
Nominated: Best Costume Design, Little Women (1994)


Won: Best Costume Design, Sleepy Hollow (1999)


Nominated: Best Costume Design, Planet of the Apes (2001)
Nominated: Best Costume Design, Chicago (2002)


Won: Best Costume Design, Memoirs of a Geisha (2006)


Nominated: Best Costume Design, Sweeney Todd: The Demon Barber of Fleet Street (2007)


Won: Best Costume Design, Alice In Wonderland (2010)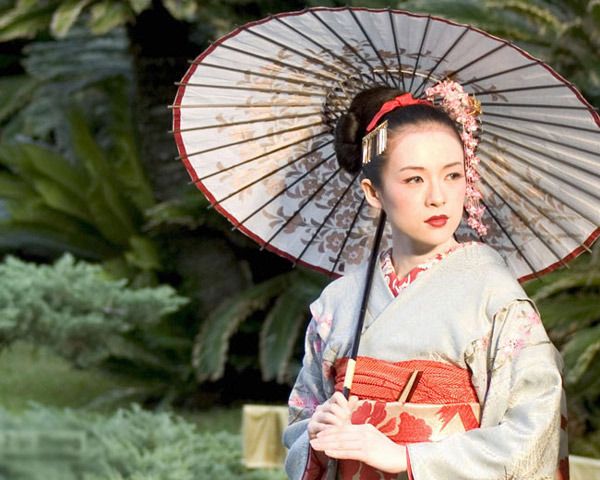 Filmography



Firstborn (1984)
Bring on the Night (1985)
Manhunter (1986)
Critical Condition (1987)
The Pick-up Artist (1987)
Someone to Watch Over Me (1987)
For Keeps (1988)
Married to the Mob (1988)
Fresh Horses (1988)
Torch Song Trilogy (1988)
Hider in the House (1989)
The Handmaid's Tale (1990)
Joe Versus the Volcano (1990)
Edward Scissorhands (1990)
The Silence of the Lambs (1991)
Rush (1991)
Lorenzo's Oil (1992)
Born Yesterday (1993)
Philadelphia (1993)
Cabin Boy (1994)
Wyatt Earp (1994)
Ed Wood (1994)
Little Women (1994)
The Grotesque (1995)
The Juror (1996)
That Thing You Do! (1996)
Head Above Water (1996)
Mars Attacks! (1996)
Buddy (1997)
Gattaca (1997)
Fallen (1998)
Beloved (1998)
Mumford (1998)
Sleepy Hollow (1999)
Golden Dreams (2001)
The Mexican (2001)
Planet of the Apes (2001)
CinéMagique (2002)
Chicago (2002)
Big Fish (2003)
Lemony Snicket's A Series of Unfortunate Events (2004)
Memoirs of a Geisha (2005)
Mission: Impossible III (2006)
Sweeney Todd: The Demon Barber of Fleet Street (2007)
Public Enemies (2009)
Nine (2009)
Alice in Wonderland (2010)
The Rum Diary (2010)
The Tourist (2010)
Dark Shadows (2012)
Just a personal commentary here. I have always loved her costume designs. I have always thought that they were a head above the rest. But what you've seen on film can't even compare to seeing them in person. I, too, attended the Tim Burton exhibit at LACMA and also saw some of her costumes at the Warner Bros. Studios a few years prior. And I am just in awe of her creativity and attention to detail. Her costumes are not just visual, they are tactile (although you can't touch them). They have a sensual quality to them. Just amazing.

This could be an example of tactile (although I have not seen this one up close and personal):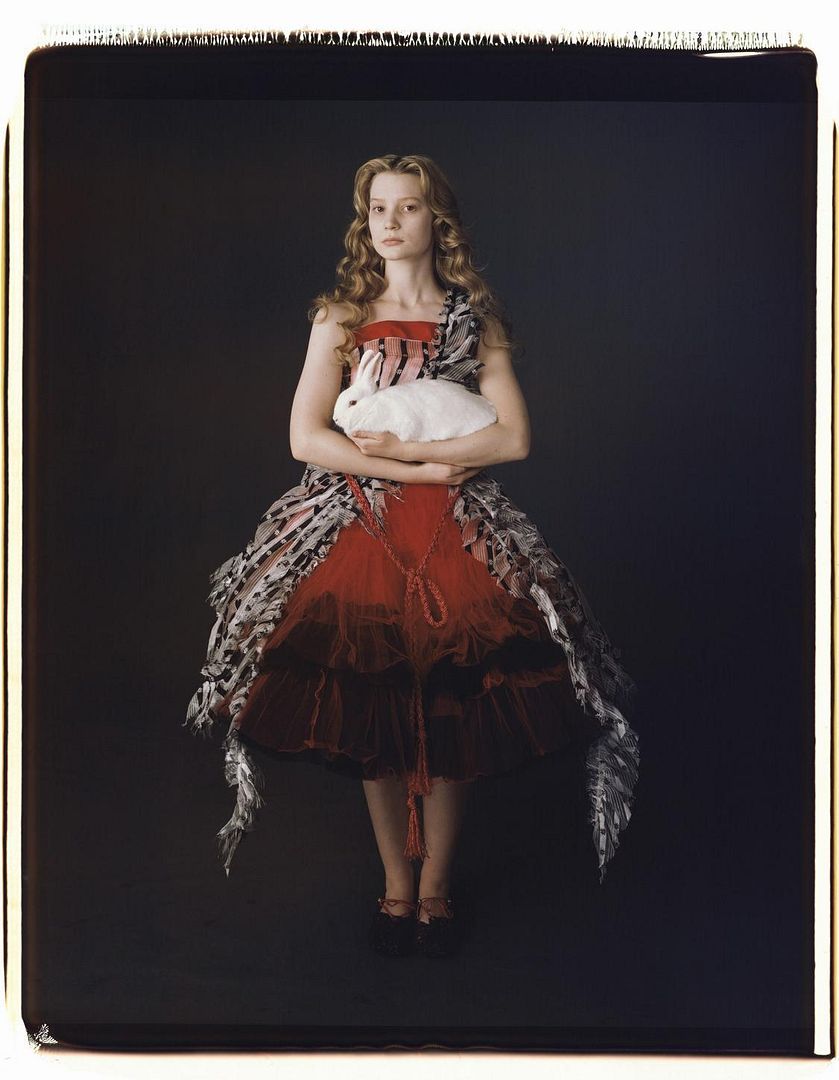 And this is an example of detail (from the LACMA) exhibit: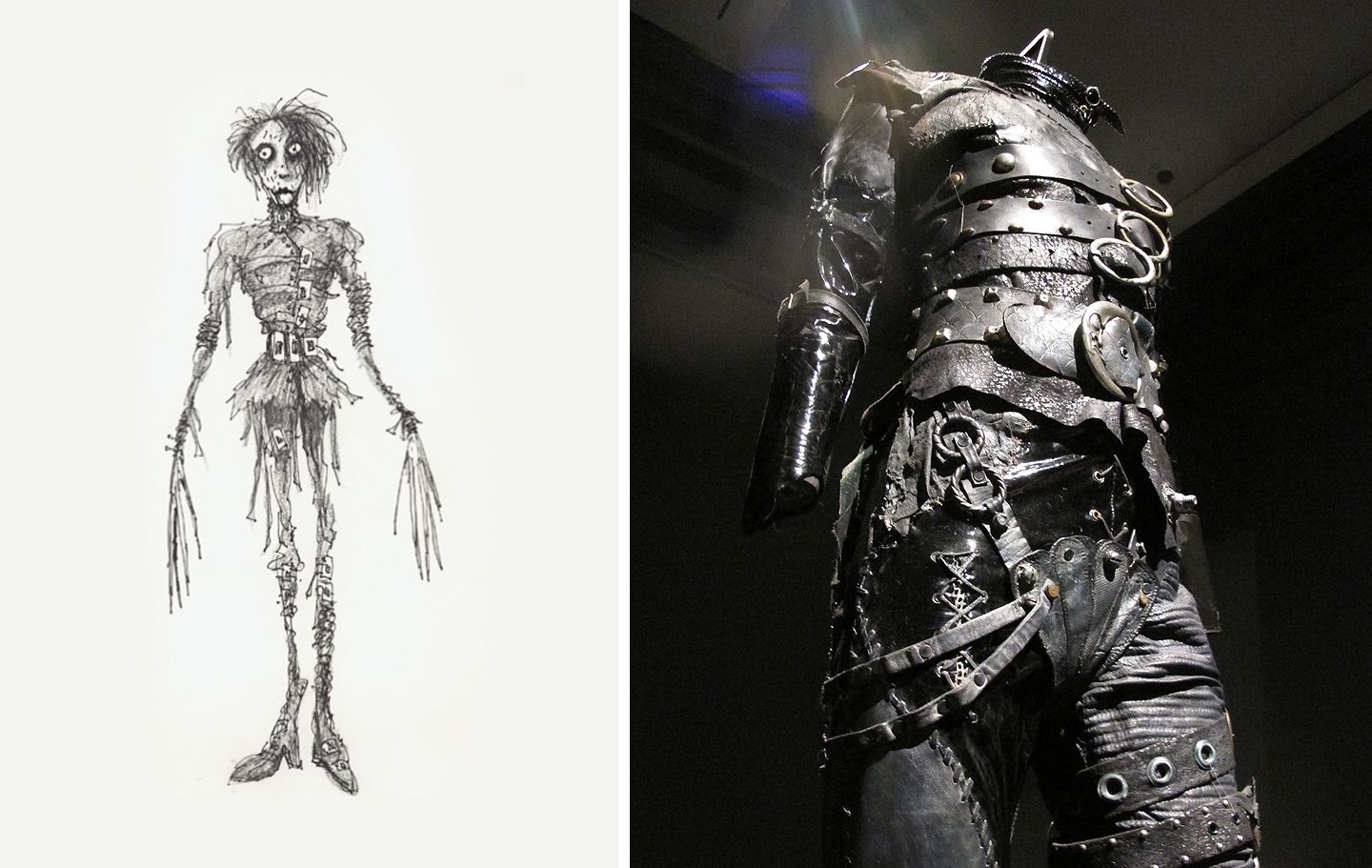 And an example of both aspects in the Evil Queen's dress from Snow White and the Huntsman:




Some of her sketches:



Pre-release, Colleen Atwood talks to The Dish Rag re Dark Shadows:

[youtube]dWH1gN9So-Y[/youtube]

An interview just prior to the release of The Rum Diary:



Atwood talks about costumes for The Tourist:






Sources:



Facebook
Wikipedia
WJACTV