Our last stop on the Depp Diva Beat Tour was the newly formed Beat Museum at 1345 Grant Ave. in North Beach. http://www.thebeatmuseum.org/ The museum opened on Friday, January 13 -- the weekend prior to the scroll's appearance at the library. It was displayed that weekend at the museum first, then moved to the library a couple of days later. Unfortunately, none of my good buddies informed me of a JD pic inside the place. I must have been taking pics of the façade when they noticed the pic. (Who the heck cares about the façade when a Johnny pic is to be seen?)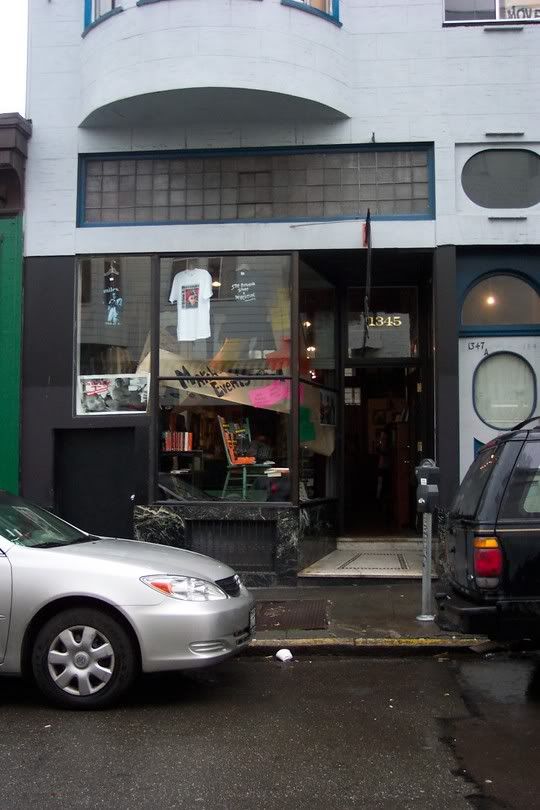 Apparently his pic was there because of his interest in the Beats. It was on the far left wall as you are facing the museum.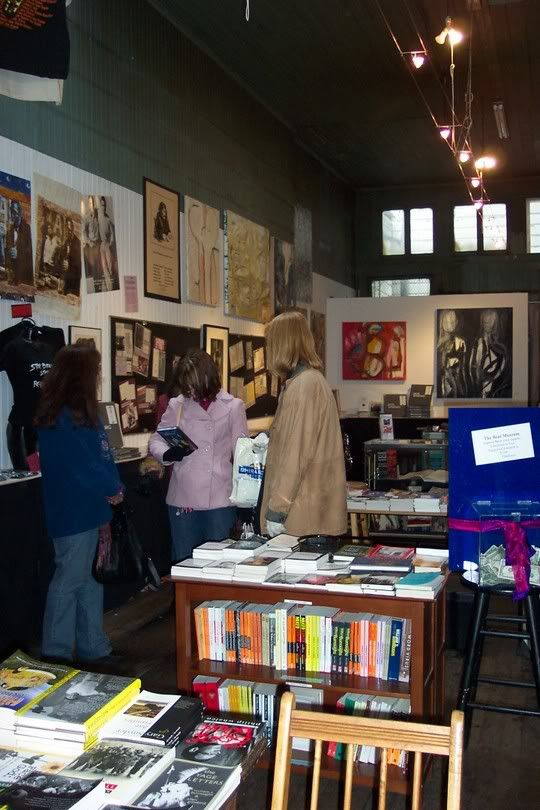 They were celebrating Jack's birthday Sunday night. But unfortunately, we all had to leave prior to that. Some of us were seriously considering canceling flights to hear John Cassady speak.