The Six Gallery and Other Places of Interest

On October 7, 1955 (the day after Dharma_bum & I were born) at Six Gallery, Allen Ginsberg read for the first time in public his infamous poem, "Howl". In attendance that night were Jack Kerouac and Neal Cassady. The poem was dedicated to Carl Solomon, a friend Ginsberg had made at Rockland, a mental hospital in upstate New York. The night of the reading Allen Ginsberg and Jack Kerouac, who was Ginsberg's house guest at the time, left Allen's house on Milvia Street in North Berkeley and took a bus to San Francisco. They then caught a ride with Lawrence Ferlinghetti in his Aston Martin to the Six Gallery (a combination art gallery and performance space) for a reading of six poets. Word has it that William Carlos Williams introduced Ginsberg that night, referring to the work as "an arresting poem". Little did he know. Jack, jug of wine in hand, yelled "Go!" at the end of some of the long lines. Below is a link to "Howl". Scroll about half way down the page.

http://www.rooknet.com/beatpage/writers/ginsberg.html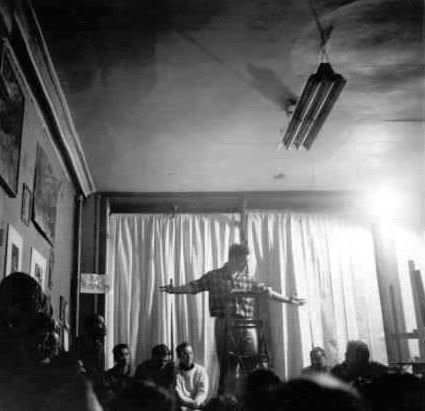 The site of the former Six Gallery is located at 3119 Filmore St. What is interesting is that neither Six Gallery nor the address exist anymore. 3119 is now 3115 (according to it's current residents) and is now a trendy furniture store.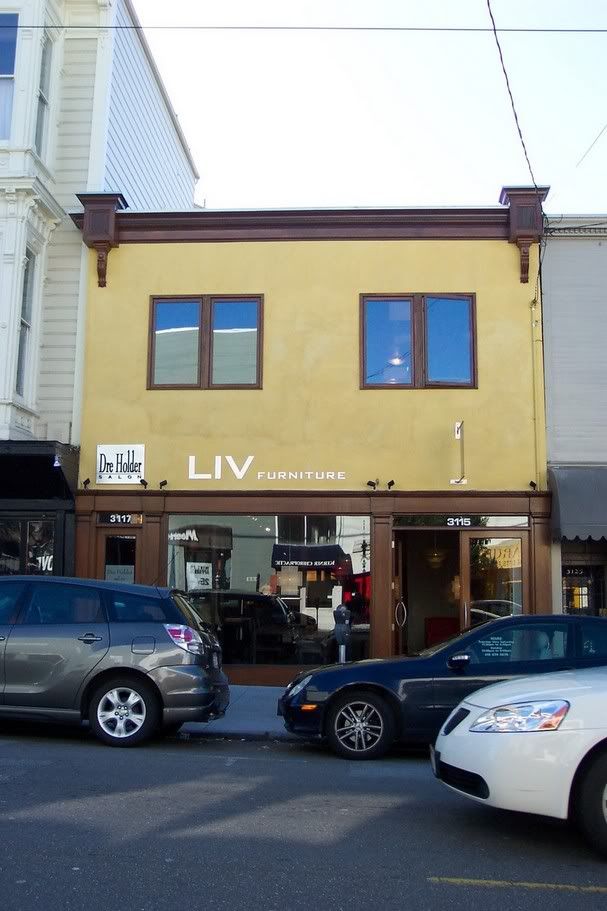 Other places of interest in San Francisco:

Jack Kerouac's former house (which some of us saw as we whizzed by on the cable car) at 29 Russell Street: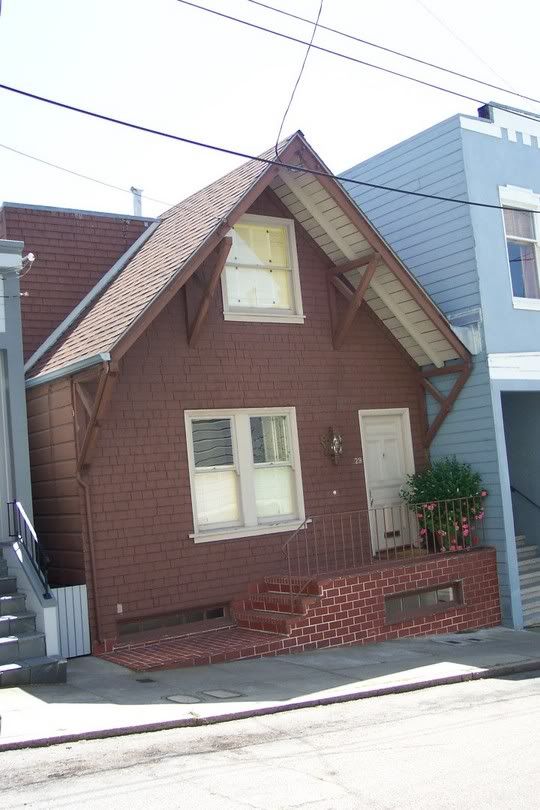 The flat in which Allen Ginsberg resided while writing "Howl" at 1010 Montgomery: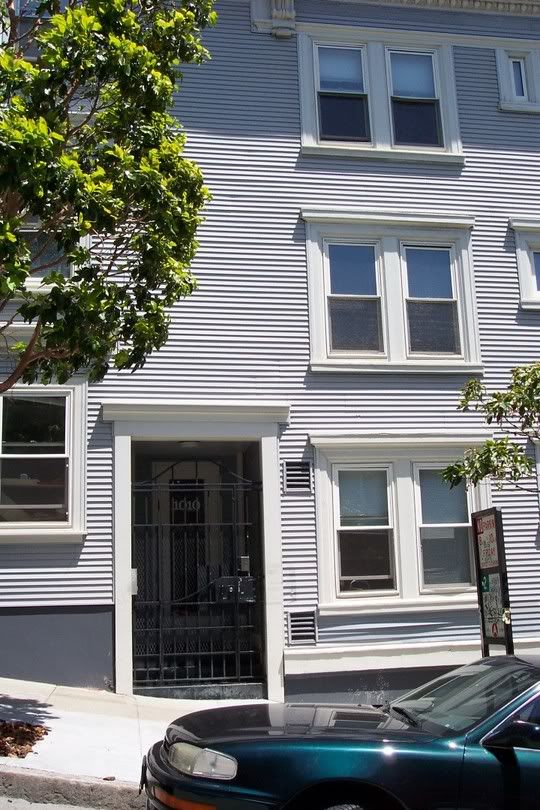 Tomorrow our last stop: The Beat Museum