Welcome to the Monday Night Thread, Noodlemantras!


Have you all had a chance to get your copy of Corpse Bride?
I was thinking that we have only heard Johnny lending his voice to an animated character twice (that I know of anyway). Oddly enough, both characters have been named Victor…
Yogi Victor from King of the Hill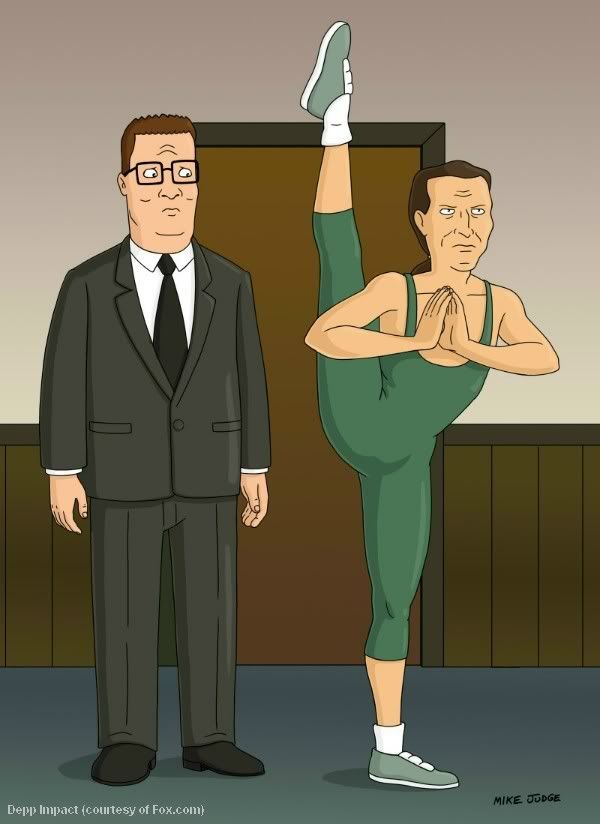 And of course Victor Van Dort in Corpse Bride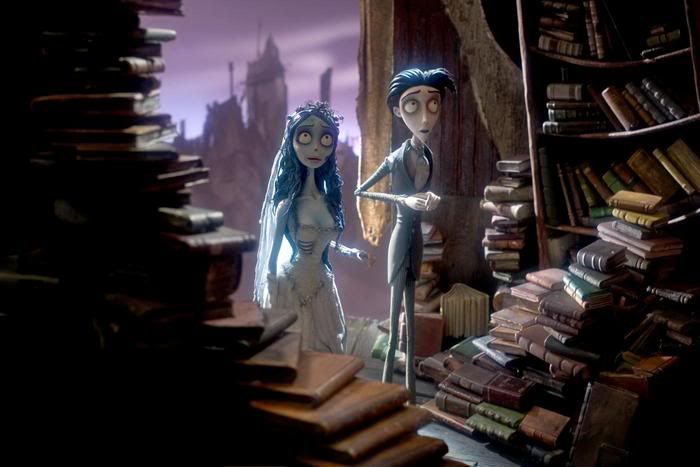 Can you think of other animated characters you would like to see Johnny lend his voice to? Victors or non-Victors?