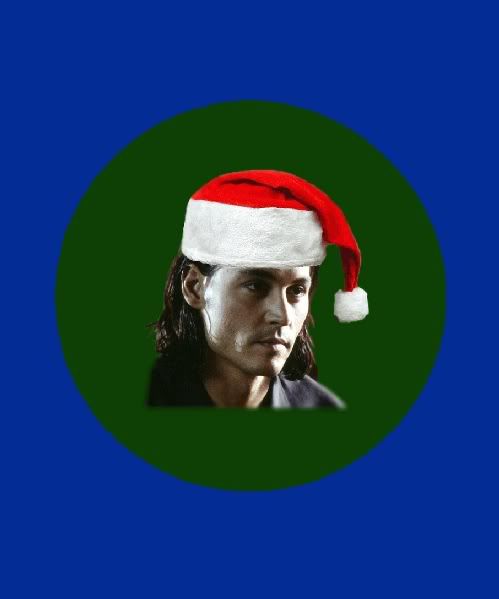 Oops! Forgot the THUD warning.
Christmas and Chanukah are upon us.
If you celebrate Chanukah, do you have any traditions, celebrations or experiences you would like to share?
If you celebrate Christmas, what about your plans and traditions?
Have you started your Christmas
or Chanukah shopping?
Do you have any traveling plans for the holidays?