Noodlemantras, I have an announcement......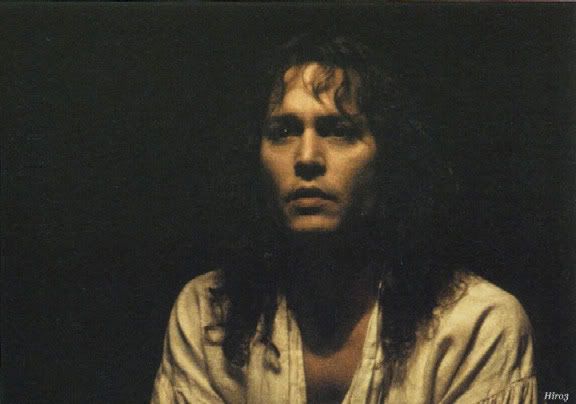 ONBC's 7th birthday is coming…..early Monday morning at Two Past Midnight Pacific Time (which is also Halloween night).
We posted our first question at Two Past Midnight, 2003 because that was the alternate name of Secret Window, Secret Garden. It was the second in a book of four short stories by Stephen King, entitled Four Past Midnight.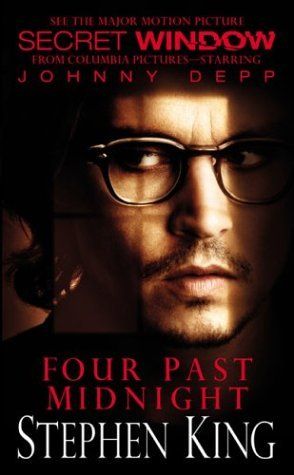 The book was re-released after Secret Window,
with Johnny on the cover
We plan to have a contest this year in celebration of our birthday. So stay tuned for more information. I'll post more details at Two Past Midnight Pacific Time on Halloween night (actually the wee hours of November 1). Don't worry. You won't have to be awake at that time to be able to win. Only ghouls, ghosts and goblins




(and me
) will be awake at that time…..and of course those Noodlemantra's on the other side of the pond.
HAPPY HALLOWEEN!