Ahoy, Zoners!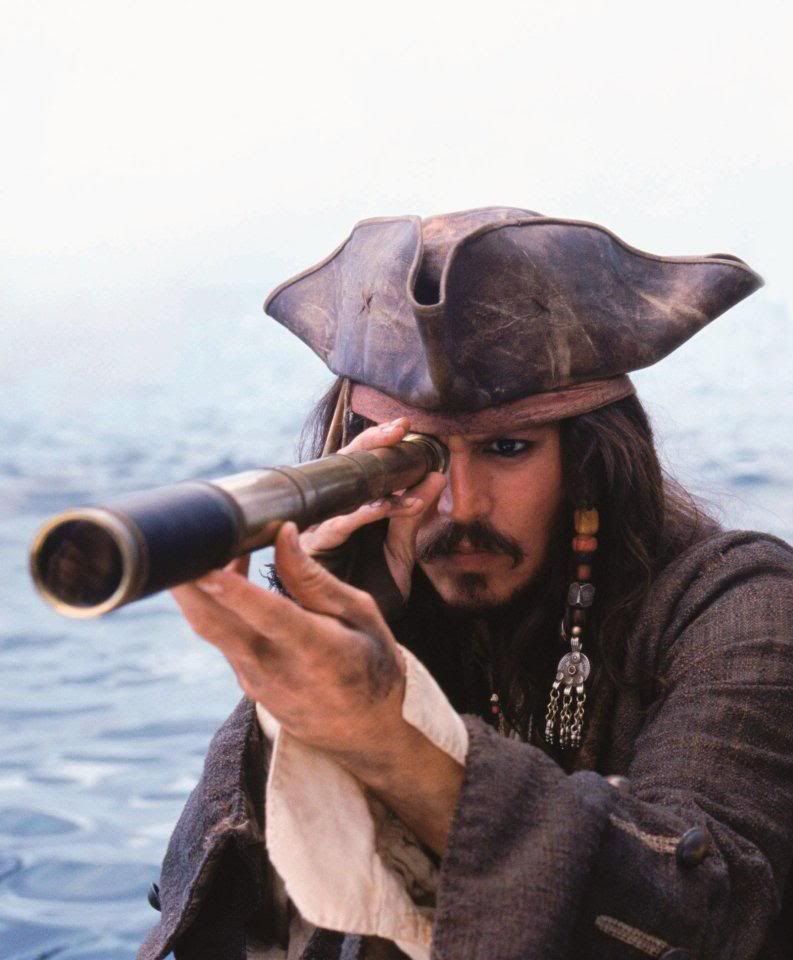 There is treasure waiting to be uncovered at ONBC! If you dare to search to the depths of the ONBC archives 'tis plunder you can win! You must keep to the code as written below…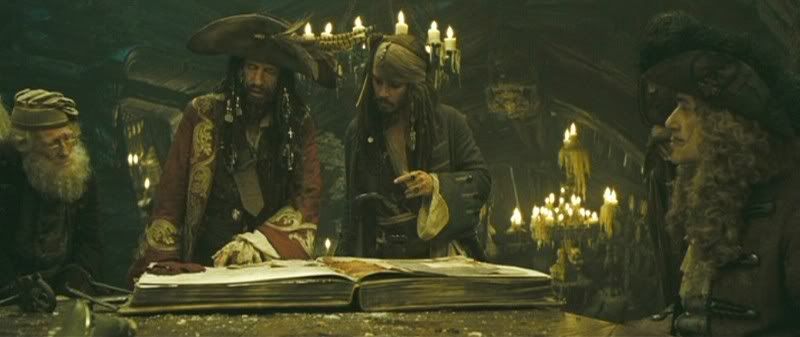 1. All Zoner crew members are welcome to participate!

2. All answers must be in port by Sunday, November 23 no later than 11:59 p.m. Pacific Standard Time.

3. Only 1 entry per crew member, so be makin' sure of your answers before ye set sail.

4. The 3 entries with the most correct answers will be receivin' the loot. In case of a tie, the entry received first will be the one to capture the treasure.

5. Any questions? Send your Captains Liz or DITHOT a pm!
Email your entry to:
jdzonbc@yahoo.com
(Hint: Remember all answers can be found in the ONBC Archives!)
Good luck, me hearties! Yo ho!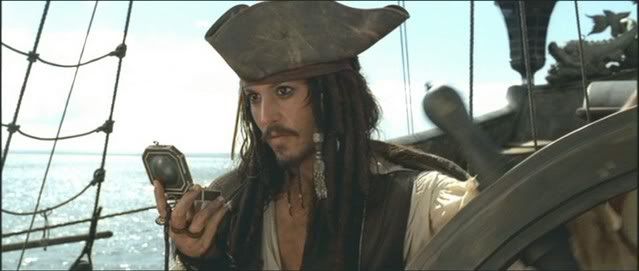 1. Name a descendent, living today, of John Wilmot.

2. What's a Clay Lick?

3. How do you say please and thank you in Marathi?

4. What 2 structures does Bugsy Seigel haunt?

5. Which author employed the Iceberg Principle?

6. List the ONBC Q&As.

7. Why was Angel's Flight shut down?

8. Name the town and state in which WEGG was filmed.

9. What tape always played in Crowley's car?

10. Who is Pantoufle in the book Chocolat?

11. What book is this quote from and which character said it?

" I think that happiness is a really thing, a truly thing, but it is what makes us crazy people. Happiness is so strange and power thing that it makes us to be sick, like a germ sort of thing. And suffering is what cures us of it, the too much happiness. The—how do you say it, bhari vazan? (burden) The burden of happiness can only be relieved by the balm of suffering."

12. Who was Patricia Cherington?

13. What is the Wave speech and which book is it from?

14. Who are the 4 main characters in A Long Way Down?

15. What book features this quote and who said it?

"…Keaton inspired me to come up with a comic sequence that gave us both goose bumps. I started slicing salami with an electric fan, then stuck a fork in a couple of breakfast rolls and did a bun dance. Eight years later, Chaplin lifted the whole routine for The Gold Rush. But by then petty theft was the last thing I had on my mind."