Attention Noodlemantras.
Never Forget….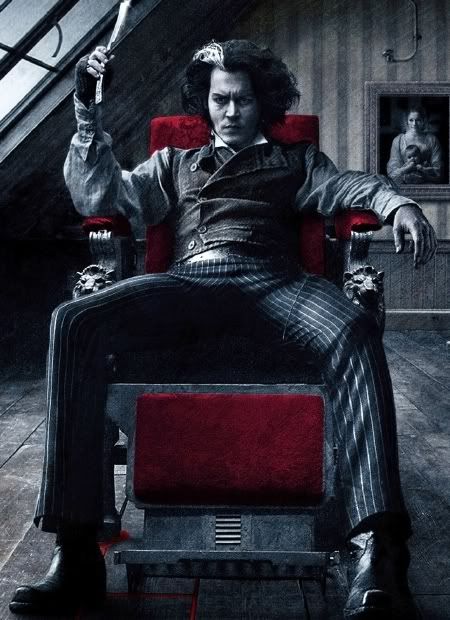 Our birthday is upon us—4 years on the night of Halloween.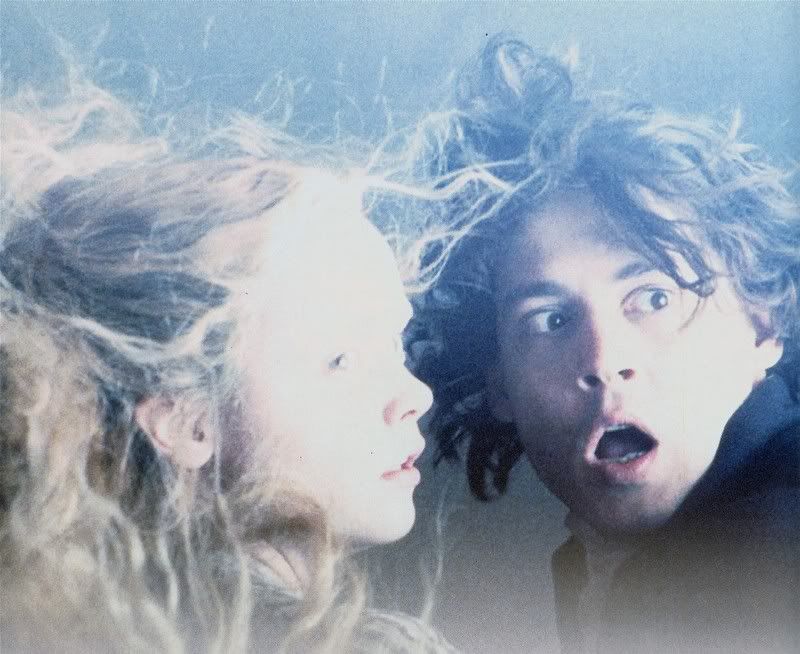 When all manner of beasties are about….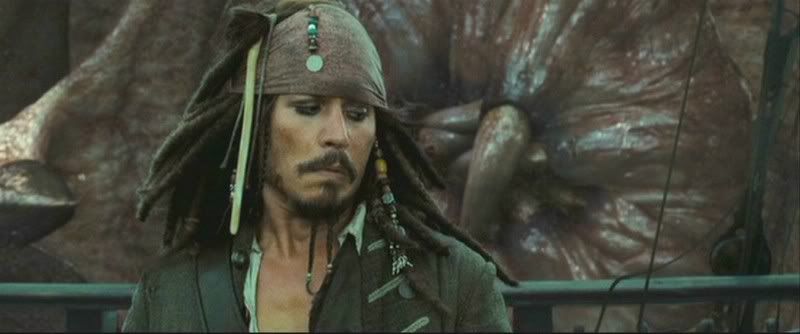 Sharpen your pencils (or other) blades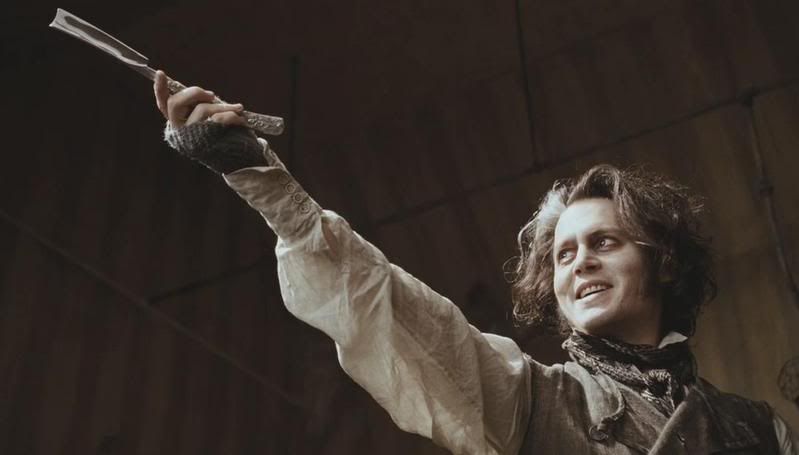 and your wits, and you could win a prize……the best prize….a sur-prize.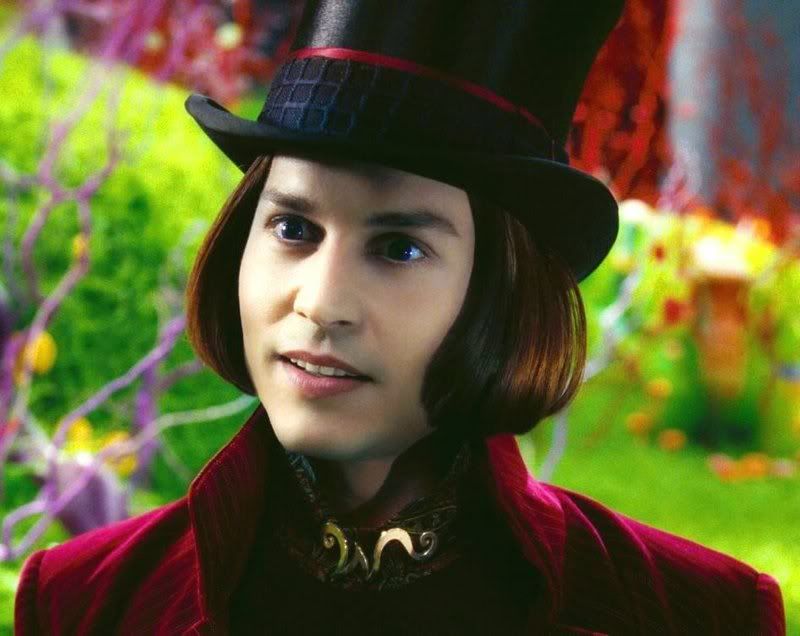 So help us celebrate and stay tuned for the contest instructions to be revealed at 2 past midnight PST, Nov. 1, 2007.