http://johnnydepp-zone.com/boards/index.php?sid=193e4d7c810b315617f54a56e4b31c49

DeepInDepp just posted a great article about the completion of the Shantaram script. Click on the link above to read the entire article. Below is an excerpt with pictures of the actors mentioned by Roberts.


And Roberts has his eyes on Bollywood for the Indian cast. His wishlist is a lengthy one.

''Ajay (Devgan) and Amitabhji are my first choices. (These two seemed to come up with the same pic?)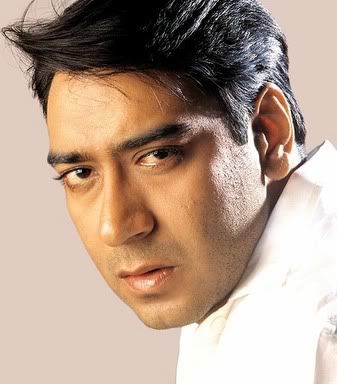 But Jackie Shroff,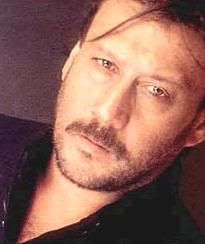 Sanjay Dutt,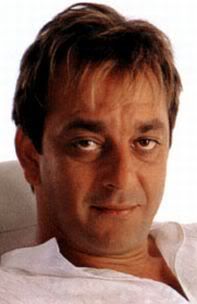 Shah Rukh Khan,






Salman Khan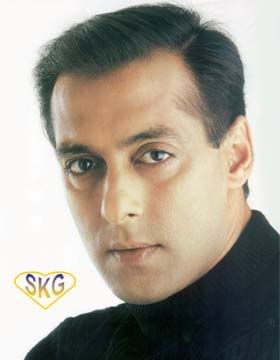 are my choice for other characters. For the younger generation—Rahul Bose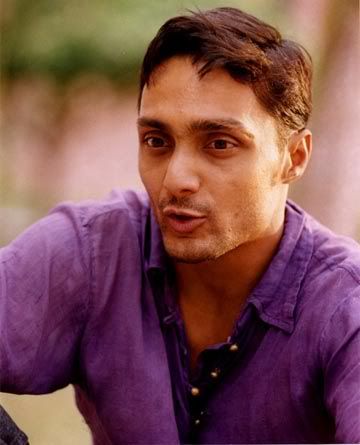 and John Abraham are my choice,'' he rambles.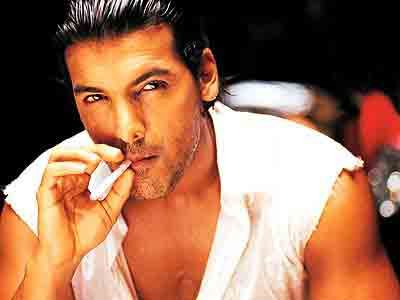 For his leading ladies too, only the A-list will do.

''Shabana Azmi is my all-time favourite.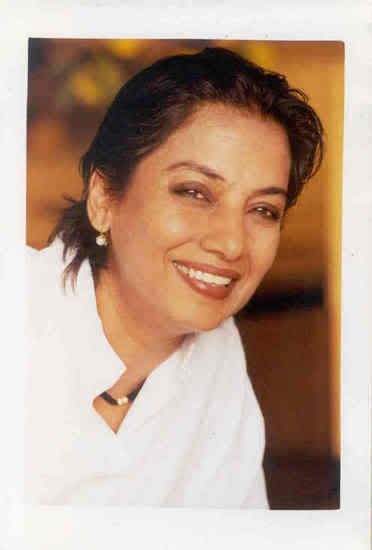 Madhuri Dixit might seem stereotypical for some, but she's too gorgeous.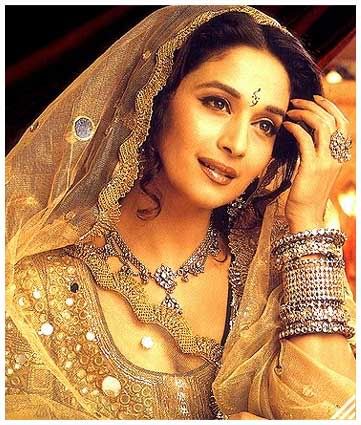 I'd also like to have Ash,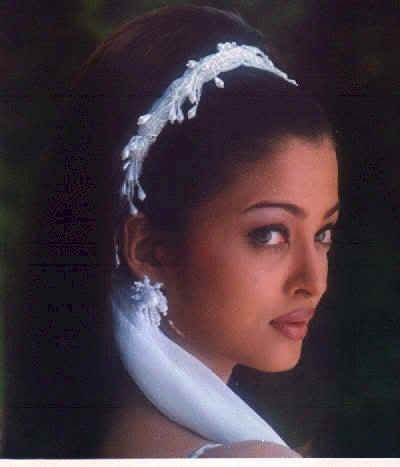 Mallika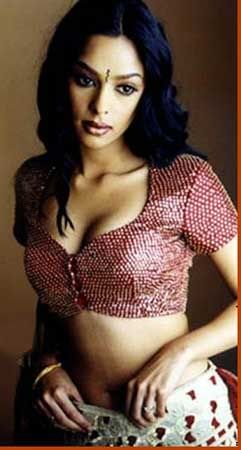 and Kashmira to add spunk to my script,'' he says.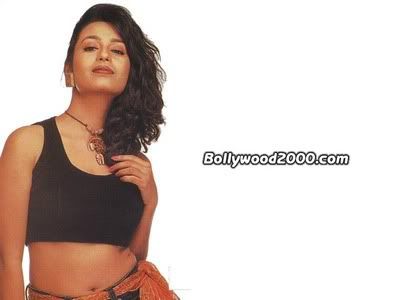 Oh yeah, and this guy too!