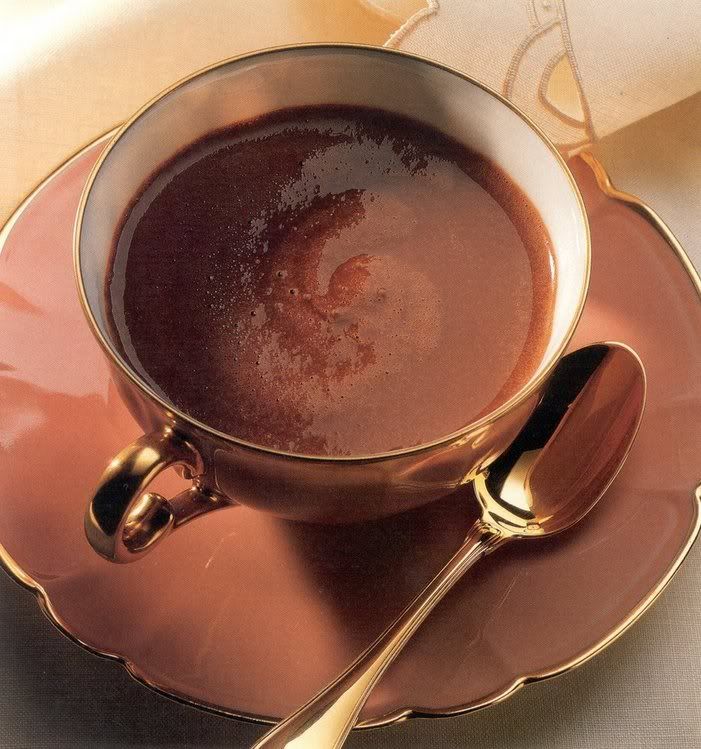 Good Morning. Anytime is a good time to have chocolat—if you are reading. I'll trust Lizbet on this.
You must be wondering about now how the heck to pronounce "Roald"………or maybe not. But if you are, here's how it goes:

The correct Norwegian pronunciation is "Roo-all." So when you say "Roald Dahl" correctly, it rhymes.