Sands wrote:There are also similarities with Johnny himself, in terms of the conflict between his public bad-boy image and the intelligent sensitive man we know him to be. Johnny certainly knows what it's like to be misunderstood.
This brings me to a new question to pose to all of you:



Do you see any parallels between Johnny Wilmot and Johnny Depp?
LIZ NOTE

: Don't worry. There won't normally be 2 questions per day. This is more like a topic within a topic, as it were.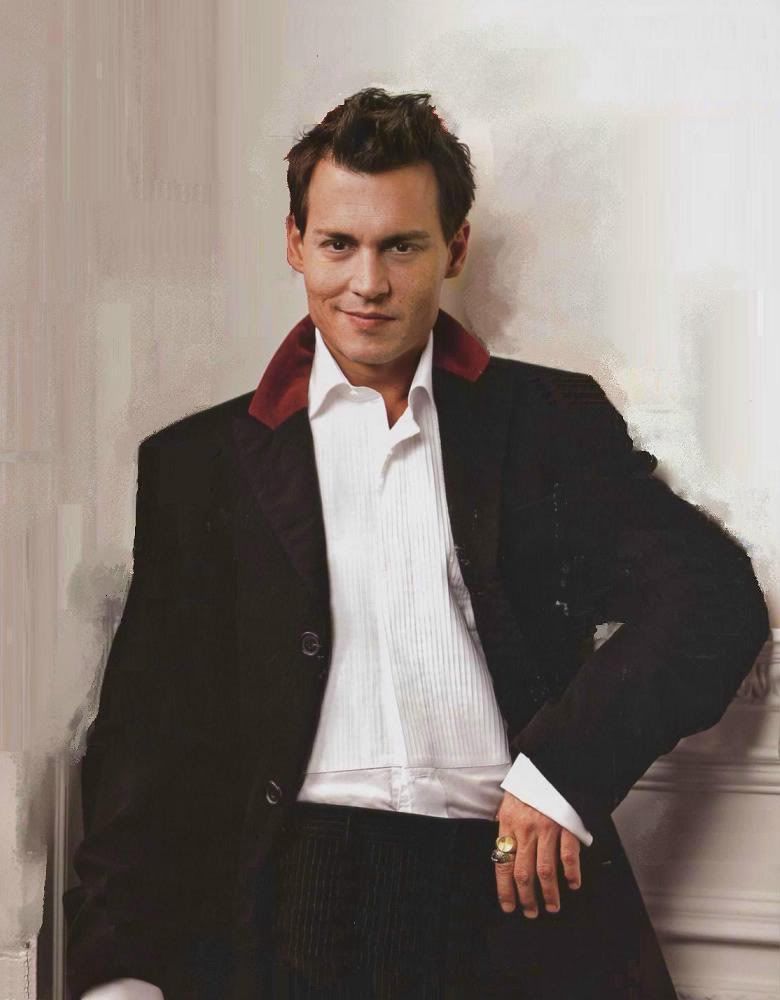 LIZ NOTE

: This is a very nice version of this pic. Very nice artwork. I hope whoever revised this cover doesn't mind that I'm posting it.