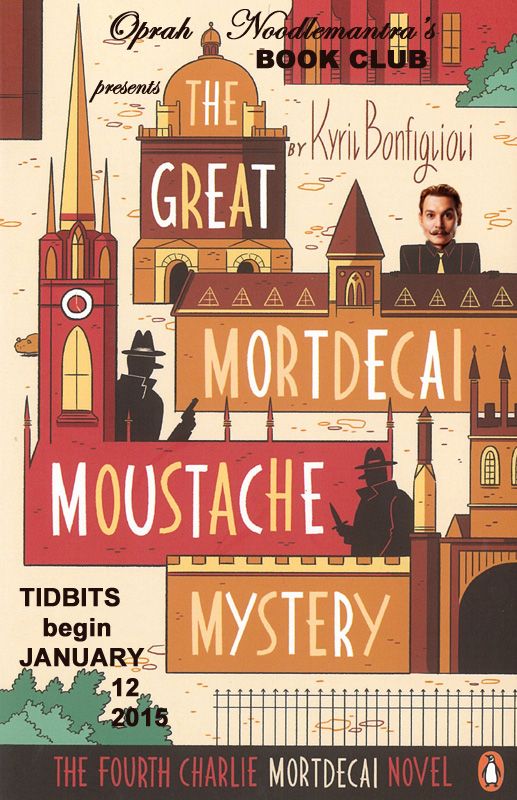 The Honourable Charlie Mortdecai invites you to join him in a venture that promises to be highly enjoyable, if slightly perilous. Along the way, he'll introduce you to his "large, dangerous, one-fanged, one-eyed thug" Jock, his "ravishing wife Joanna," a duke and at least two, if not four, spies, and one very dead Oxford don. Come join us…..Charlie Mortdecai is downright addictive!

Tidbits begin January 12, discussion to follow.

If you're in, ORDER YOUR BOOK NOW. It could take a bit of time……unless you have a Kindle or something similar or you live in the UK. If you live in the US and want to read the paperback, it takes 18-26 weeks to receive the book. But you can also find it on Google Books or as an iBook for your iPhone.