All you compares, babbos, buttons, earners, empty suits, enforcers, fences, shylocks, skippers, Young Turks, Zips, dirty rats, meat eaters, snitches, stand-up guys, hang-around guys, wise guys and friends of ours out there, better listen up, ya hear? The Commission (me and Firefly) has made an organizational decision on ONBC's next book selection……

Black Mass by Dick Lehr and Gerard O'Neill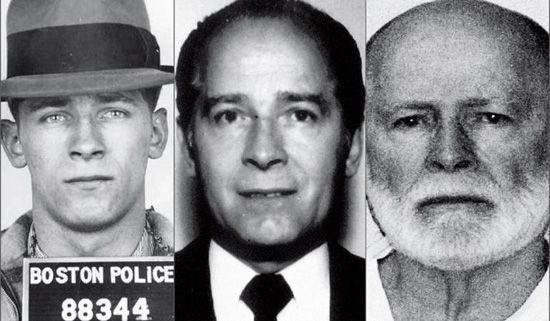 Whitey

We insist that you be our guest beginning June 16 at ONBC, where we will provide lots of background on Whitey Bulger and his cronies.

And make sure you get the most recent edition. BUT note that there are spoilers in the 2nd introduction on pg. XIX.