FUNNY QUOTE & JOKE DAY!
A man is walking in a graveyard when he hears the Third Symphony played backward.
When it's over, the Second Symphony starts playing, also backward, and then the First.
"What's going on?" he asks a cemetery worker.
"It's Beethoven," says the worker. "He's decomposing."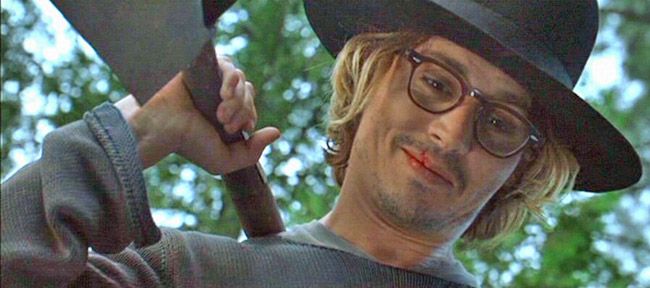 Have a fun filled day!