"Keep putting good out and it will return in unexpected ways."

~ unknown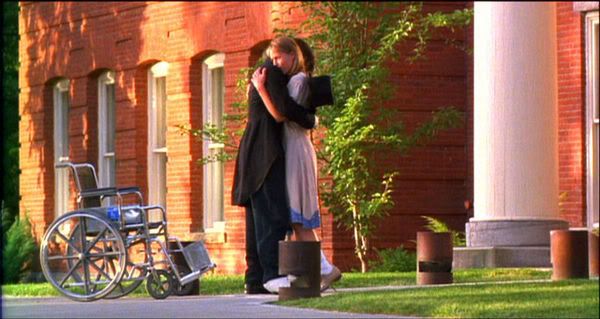 ~ MAGICK HAPPENS ~
Through the years, for the many xoxo's, giggles & kindness...
thank you & love you Johnny.
---
Posts: 8303
Joined: Mon Sep 26, 2005 1:42 pm
Location: USA

Status: Offline

Go into the world and do well. But more importantly, go into the world and do good.
~Minor Myers Jr.
*Not all treasure is silver and gold, mate.*
~Dearest Captain Jack, May your compass always lead you back to us...~
---
---
Who is online
Users browsing this forum: No registered users and 1 guest