FUNNY QUOTE & JOKE DAY!
If zombies chase us, I'm tripping you.
Nothing personal.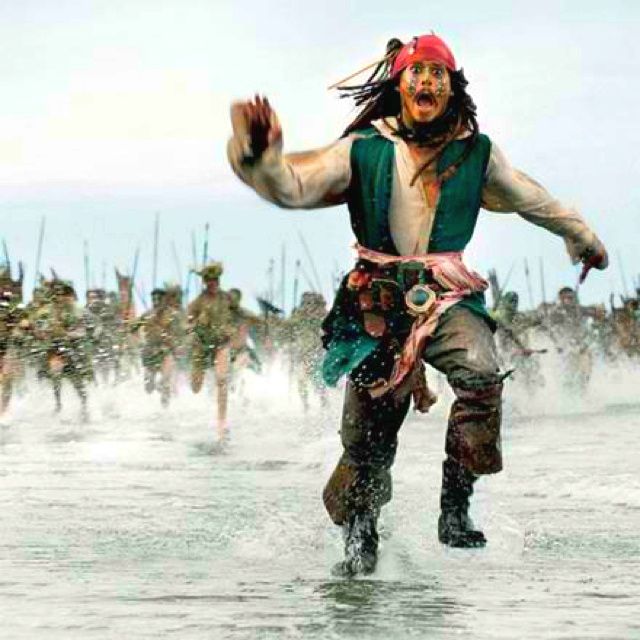 Happy Wednesday!

~ MAGICK HAPPENS ~
Through the years, for the many xoxo's, giggles & kindness...
thank you & love you Johnny.
---
Posts: 8328
Joined: Mon Sep 26, 2005 1:42 pm
Location: USA

Status: Offline

Don't be so hard on yourself. The mom in ET had an alien living in her house for days and didn't notice.

Parenting is saying the same thing over and over and expecting different results. Oddly enough, that is the definition of "insanity".
Coincidence? I think not!

When your children are teenagers, it's important to have a dog so that someone in the house is happy to see you.
*Not all treasure is silver and gold, mate.*
~Dearest Captain Jack, May your compass always lead you back to us...~
---
---
Who is online
Users browsing this forum: No registered users and 1 guest