Good Evening, Noodlemantras (well it's evening in London),

If you have a thirst for blood……Maggie's, Angelique's or Barnabas's, this is where you might find it quenched……

In celebration of the opening of Tim Burton's Dark Shadows, DITHOT and I will begin our Q&A with Kathryn Leigh Scott.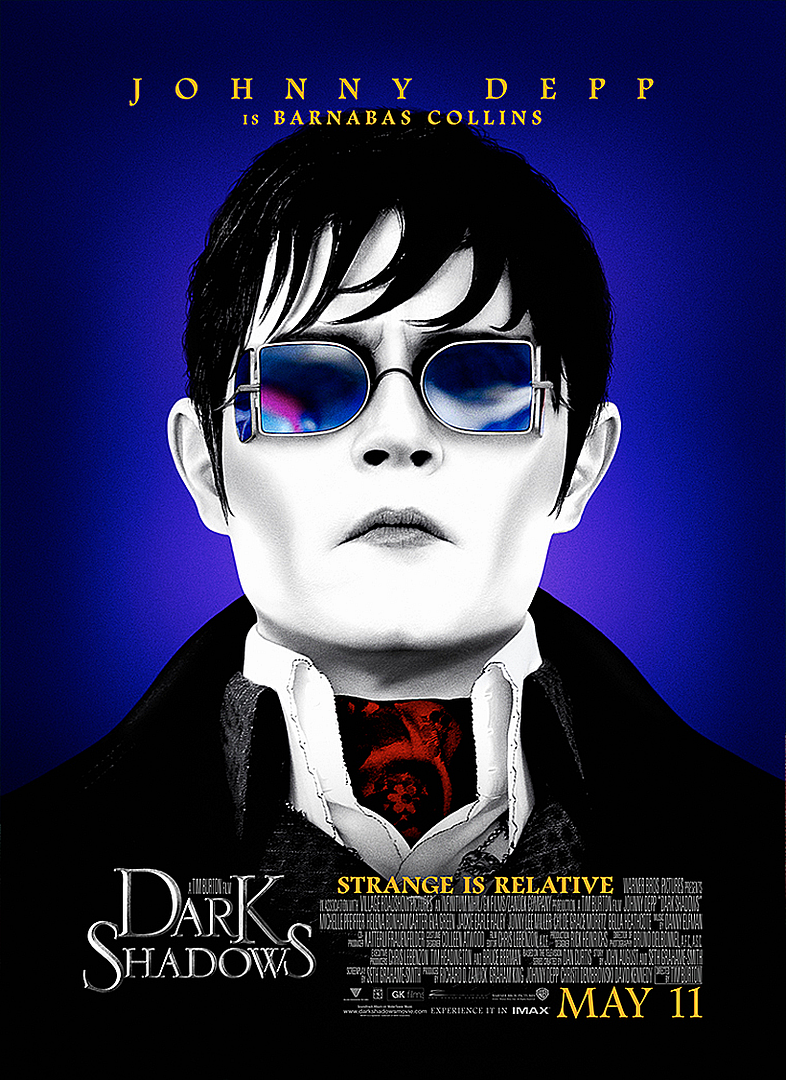 Here is the first Q&A. Thank you, Kathryn, for your graciousness: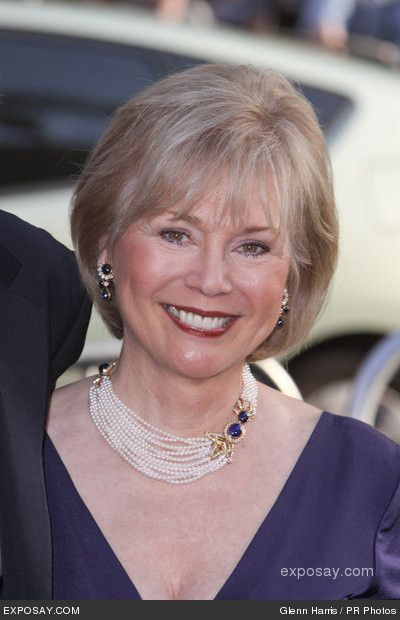 ONBC: Kathryn, we saw your lovely pictures from the premiere in Hollywood! That must have been so exciting! Tell us about your experience.
Kathryn: Great fun! How wonderful that David, Lara and I could attend together. We saw it as a celebration of our show that has had such an amazing impact on popular culture.
Check out Kathryn's pics from the premiere on her blog:



A video of the premiere:



And, last but not least, her thoughts about DS 2012: