In the series, Collinsport is a small, coastal fishing village located in the state of Maine, on the coast about 50 miles (80 km) southeast of Bangor. Characters on the show sometimes visit or refer to Bangor or Portland, Maine. The village is, according to the TV documentation, north of Frenchman Bay and near Bucksport, Maine. Bucksport's history and reputation for witchcraft tourism appears to have most directly inspired the fictional Collinsport. The train makes regular runs from Boston, and brought Victoria Winters to Collinsport, one stormy night.

These are the directions from Bangor to Frenchman Bay:



Frenchman Bay is basically Bar Harbor, and I have to say it looks a bit like Collinsport 2012.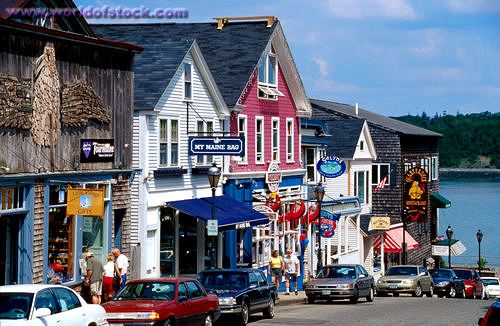 Bar Harbor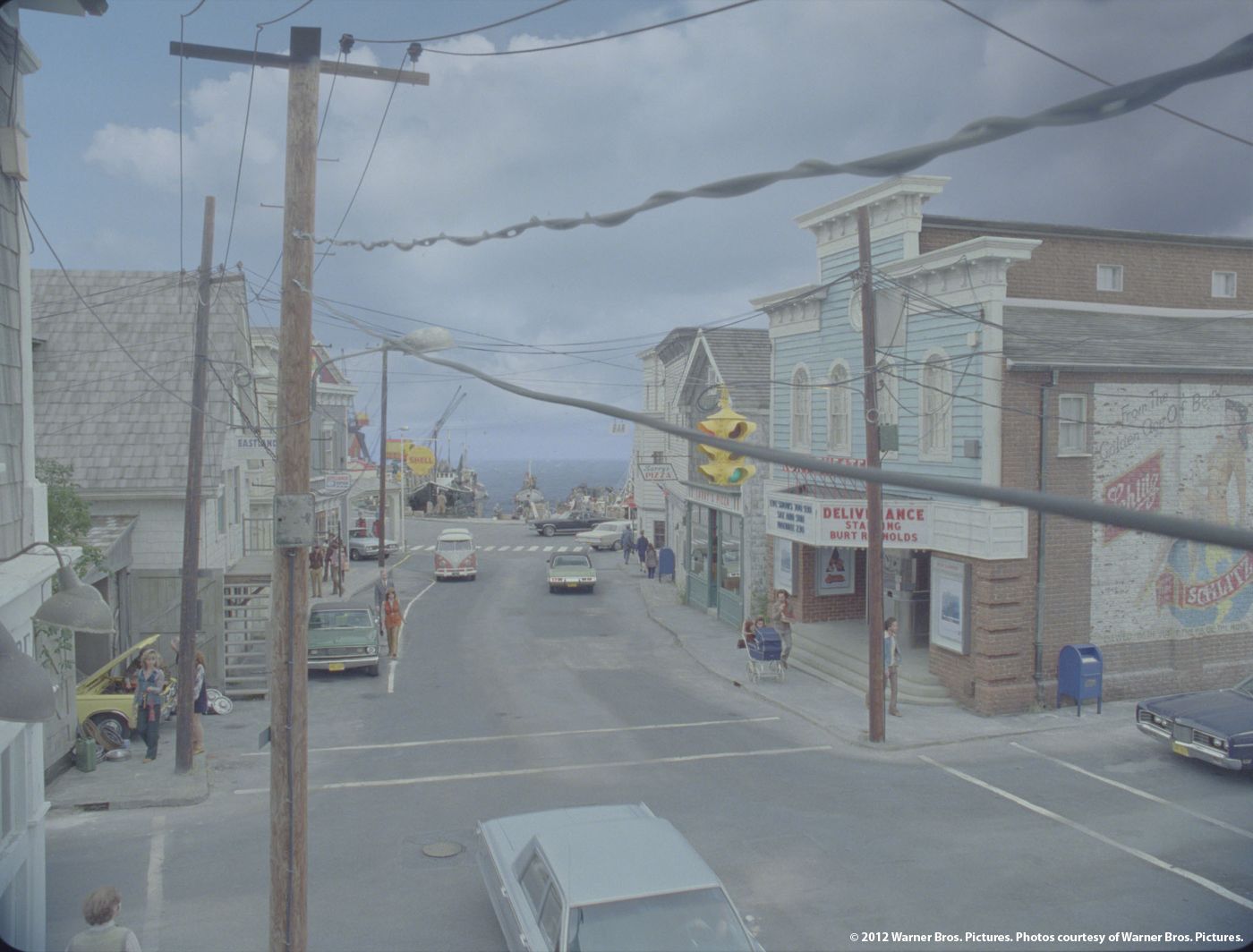 Collinsport 2012[/liz]



[lizb]Pg. 106:
That October evening in 1999, after a lecture and book signing, my hosts introduced me to The Black Pearl on Bannister's Wharf. Not only is the charming restaurant and tavern famous for its New England chowder, but, with its rustic black lacquer interior and red-checkered tablecloths, it's easily recognizable to any Dark Shadows fan as the exterior used for the show's Blue Whale tavern. The very long, very narrow building is about 100 years old and was originally used as a rigging shop in the day when the only way to get off the island was by ship.
Before I go into the background here, let me just say that the Black Pearl is located northeast of Seaview Terrace (Collinwood) at Newport Harbor.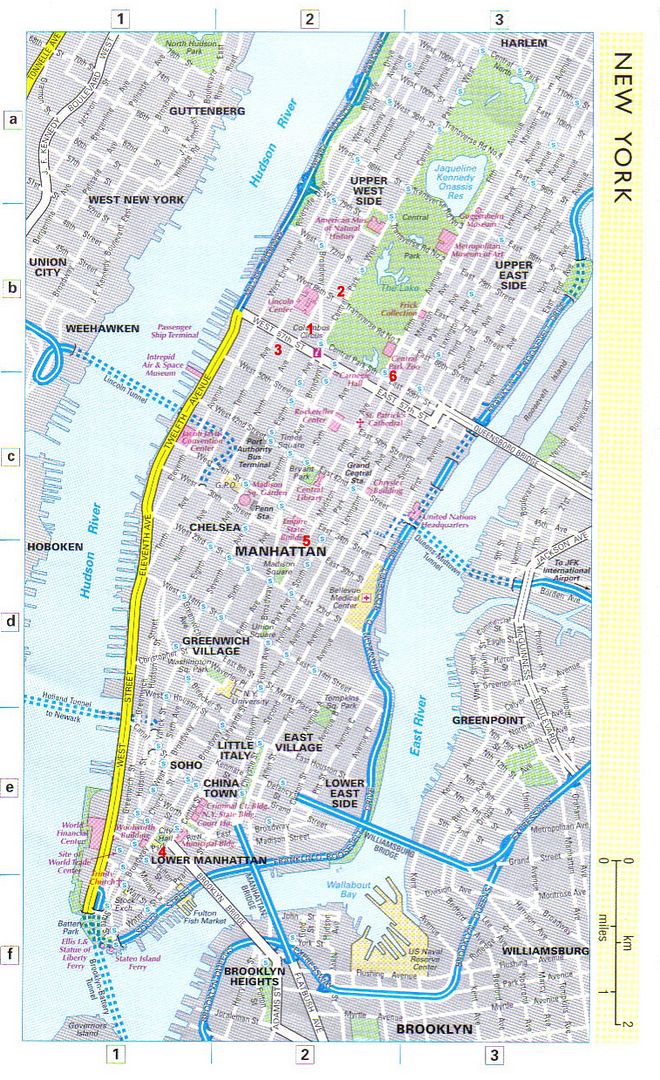 This is the Newport Harbor Marina with St. Mary's Roman Catholic Church in the background. JFK and Jacqueline Bouvier were married there.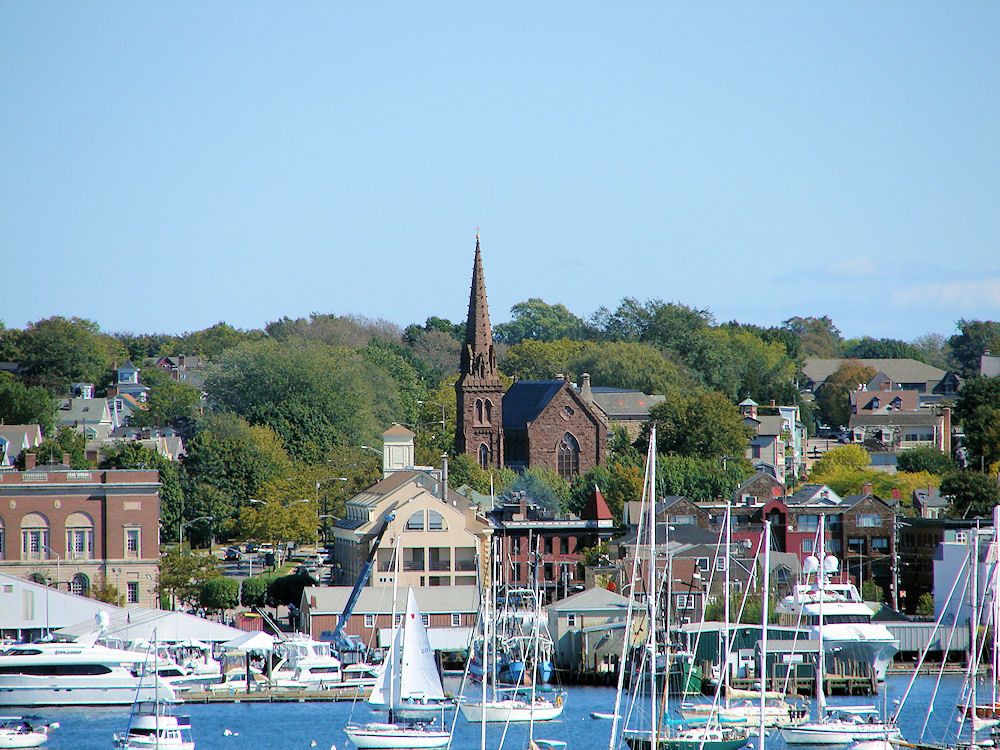 And this sure looks a lot like the harbor in DS 2012: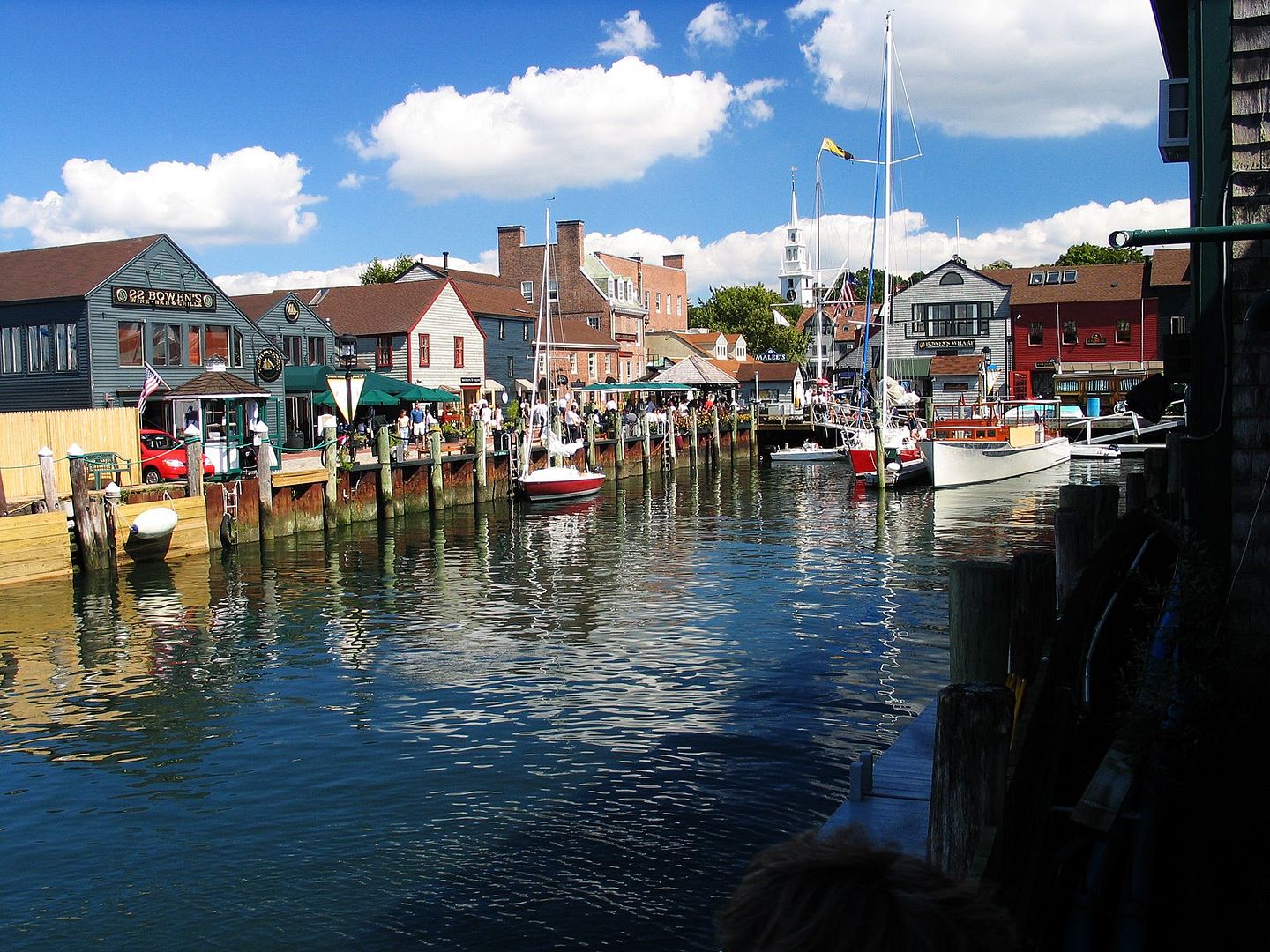 So this is where Bannister's Wharf and The Black Pearl (aka The Blue Whale) are located:



This is the best info you could have on Bannister's Wharf:



And this is the Black Pearl's website. Can you believe it's called The Black Pearl? And it's not like it's new. It was named The Black Pearl in 1967, coincidentally the same year Barnabas came arrived at Collinwood.



The Blue Whale: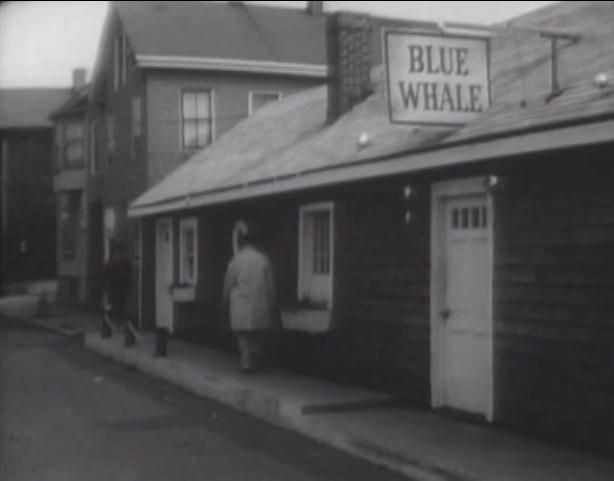 And the Black Pearl: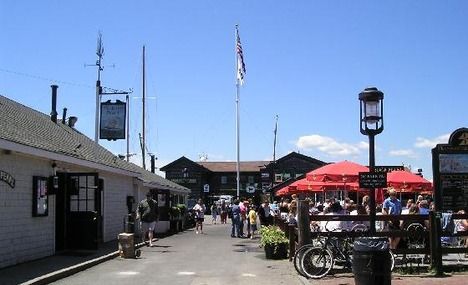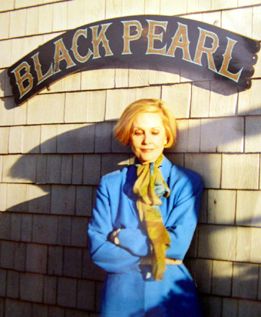 Nancy Barrett in front of the Black Pearl

[youtube]IJxtcfe-Kkk[/youtube]