Pg. 103:
On a sparkling, unseasonably warm late October afternoon, I stood on the bluffs in front of Seaview Terrace, as it's known by locals in Newport, Rhode Island, and looked at waves crashing against a rocky shore. Yes, those waves. The ones that made their debut more than 45 years ago under the opening credits of the premiere episode of Dark Shadows.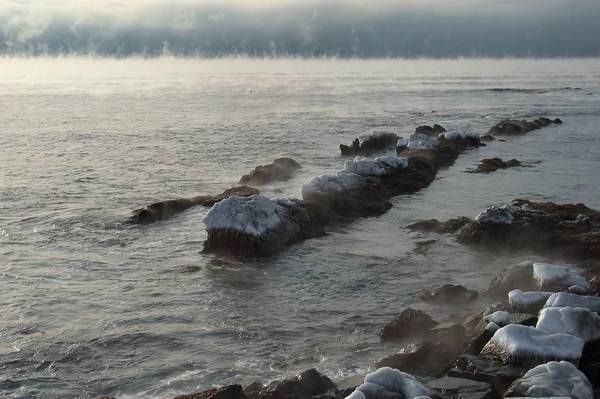 More of the rocky shore known as Sheep Point Cove:




Pg. 106:
Beginning 1976, the mansion housed Salve Regina University dorm and classrooms for three decades.
Seaview Terrace, aka the Carey Mansion, aka Collinwood is located at 207 Ruggles Avenue, Newport, RI. You'll also see Salve Regina U. Check it out on Google maps (be sure it's in satellite mode):



This is not the Carey Mansion in the distance, but it is a picture of Sheep Point Cove. The mansion is to the left of the picture that was taken.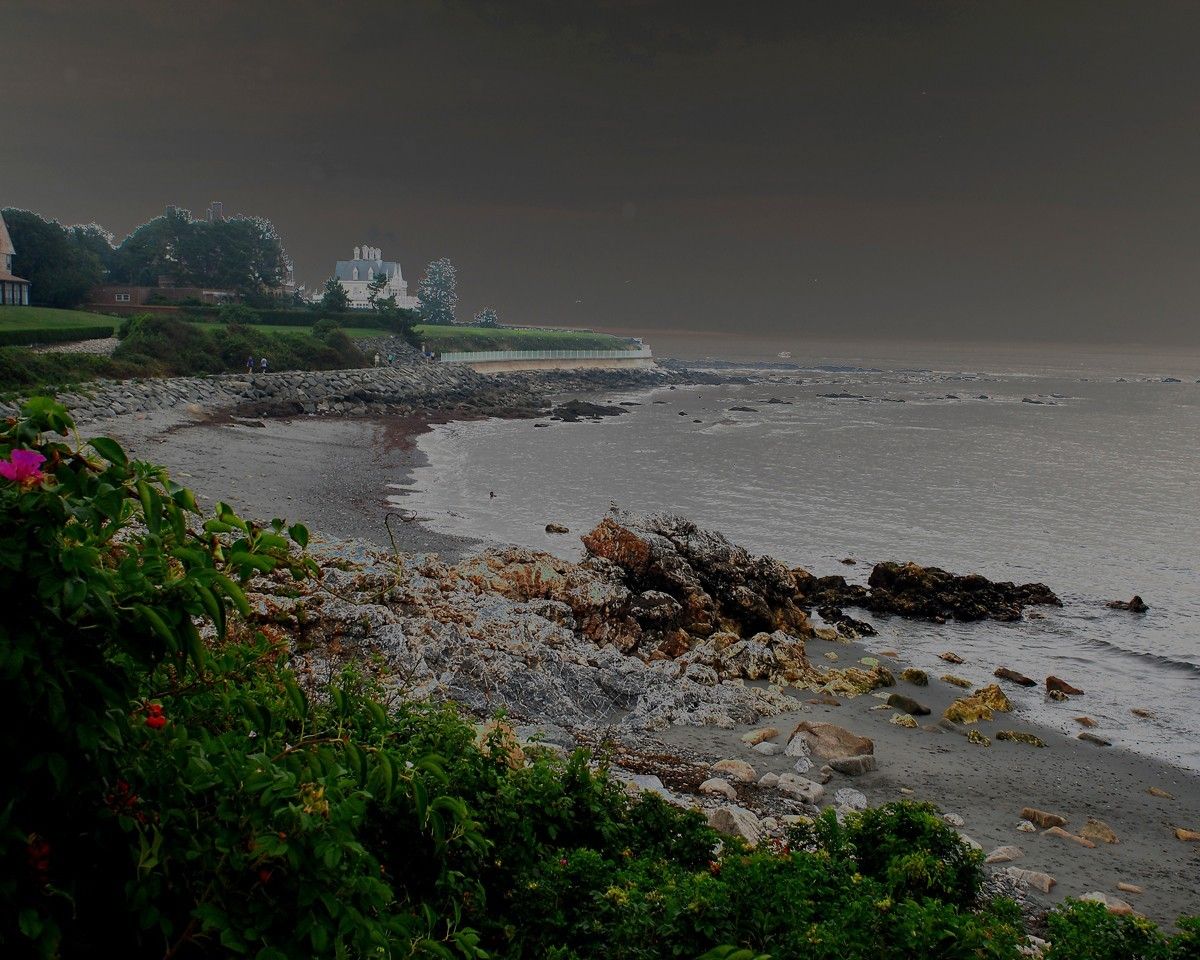 And here is another shot from the other direction, but Seaview still eludes us.



There is a walk along the entire eastern edge of this peninsula, called Cliff Walk. This is a view looking across Easton Bay: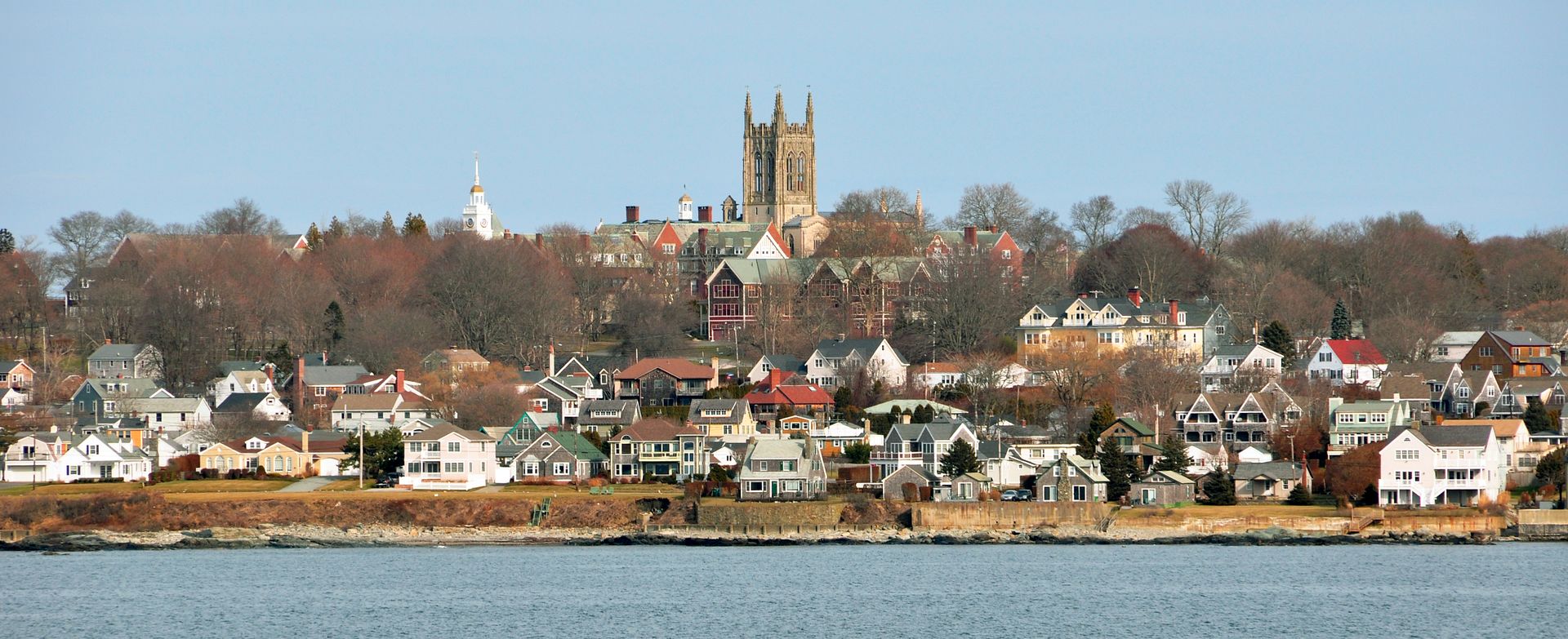 Sometimes others can tell a better story than I. So I will let the official Seaview Terrace website do it:



Original Collinswood vs. Collinswood 2012....hard to tell the difference: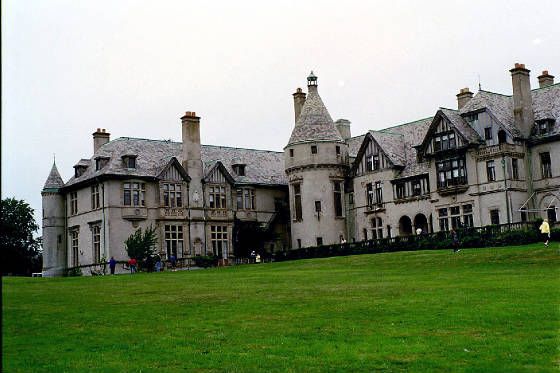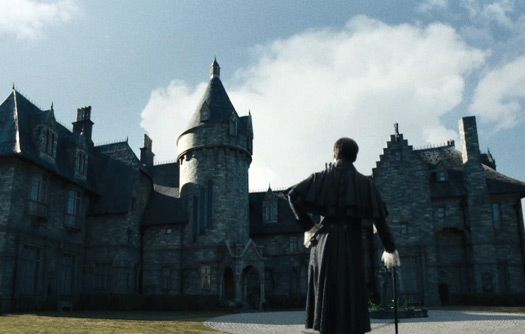 Sources:



asergeev.com
SeaviewTerrace.org
Wikipedia