David Selby

Primary Series Role: Quentin Collins 1968-1971, Return to Collinwood
Other Characters: Quentin Collins 1970 Parallel Time, Quentin Collins 1840, Quentin Collins 1841 Parallel Time Quentin Collins, Charles Collins Night of Dark Shadows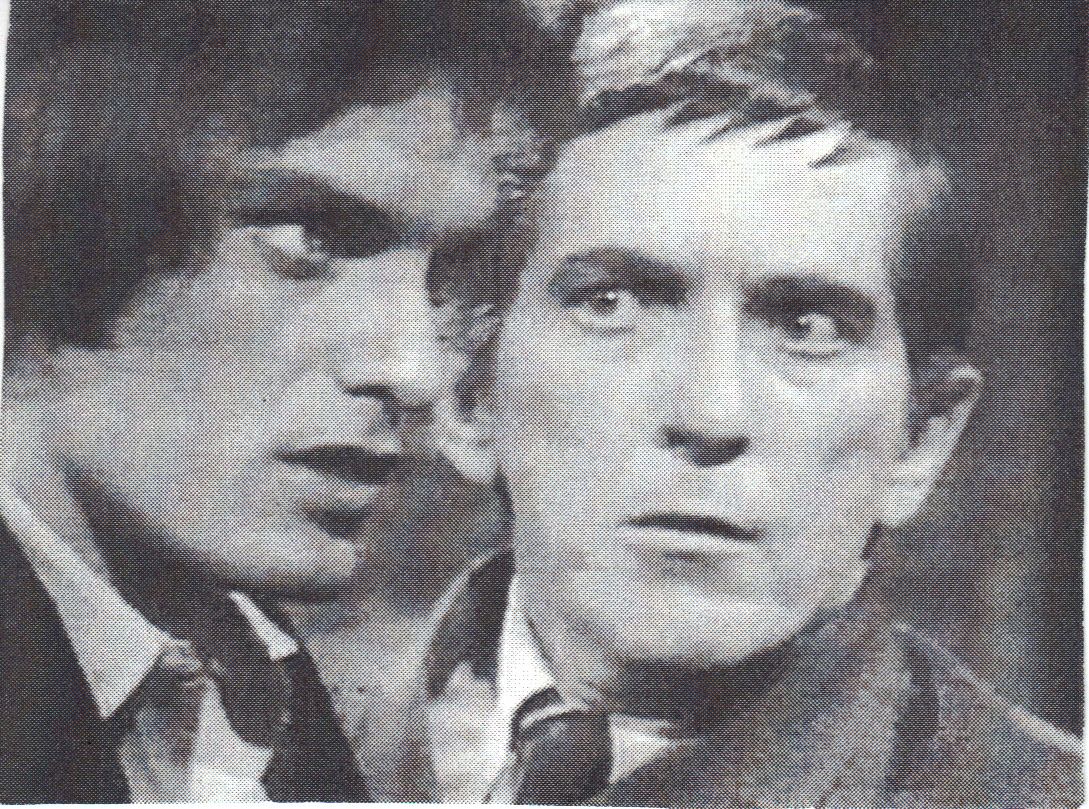 The spoilt and selfish younger brother of Edward Collins, Quentin is initially an unredeemed character, misogynistic and manipulative, content to use his physical and mental charms to seduce and manipulate those around him. It is through his callous abandonment of his first wife Jenny to elope with his brother's wife Laura that his downfall begins, ending in the dual curse of becoming the werewolf when a full moon shines, and later of eternal life without love. It is through these ordeals that Quentin finally learns the virtues of humility and compassion, though too late to find personal redemption of his own.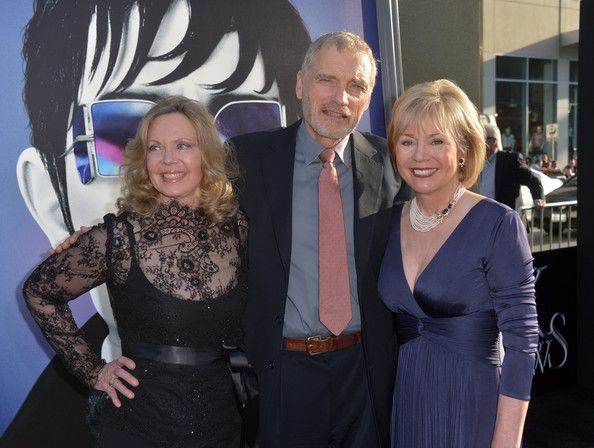 [youtube]VsDauJPig0E[/youtube]


David Lynn Selby was born February 5, 1941. He has worked in movies, soap operas and television. Selby is best known for playing the roles of Quentin Collins on the ABC-TV serial, Dark Shadows (a role he played from 1968 to its ending in 1971 and again in the recent audio revival), and as the evil and compassionate estranged son of Angela Channing (played by Jane Wyman), Richard Channing, on the primetime CBS soap opera Falcon Crest (a role he played from 1982 to 1990).

Selby was born in Morgantown, West Virginia, the son of Sarah E. McIntyre Selby and Clyde Ira Selby, a carpenter. He attended West Virginia University in his hometown, earning Bachelor of Science and Master's degrees in theater, followed by a Ph.D. from Southern Illinois University.

He eventually brought his Dark Shadows character to film with the second Dark Shadows movie, Night of Dark Shadows, released in 1971 after the TV series' cancellation. In 1979, Selby also turned down the role of Gary Ewing on Knots Landing, hence, the role was ultimately given to Ted Shackelford, who guest-starred on Dallas, with Joan Van Ark. A year before joining Falcon Crest in 1982, he played the villainous Michael Tyronne on the final season of the NBC primetime serial Flamingo Road.

When Richard Channing was originally written into Falcon Crest, he was considered more of a villain. However, over the years the character became more of a hero (arguably due to David Selby's rather sympathetic portrayal of the character), and was an audience favorite. For his eight seasons on Falcon Crest, he had developed a wonderful on and off screen chemistry with Jane Wyman, mirroring their mother/son relationship. In 1989, Selby was very devastated to hear about his childhood television iconic actor's and series' lead's (Wyman) medical leave from the show, at the beginning of the ninth and final season on Falcon Crest. That same year, his screen-time had been expanded for most of the last season. Long after the series was cancelled, and while co-starring opposite his old friend Jane Alexander in the short-lived series, Tell Me You Love Me, Selby was grief-stricken when his series' lead and friend, Jane Wyman, died in 2007.

[youtube]pJ_ad7l25wo[/youtube]

Selby's movie credits include co-starring roles with Barbra Streisand in Up the Sandbox (1972) and with Ron Leibman in The Super Cops (1974), White Squall, Rich and Famous, (1981) D3: The Mighty Ducks, Raise the Titanic, and Surviving Christmas (2004). In 2010, he appeared in The Social Network as the attorney representing the Winklevoss brothers. He has recently reprised the role of Quentin Collins for a new series of Dark Shadows audio dramas from Big Finish Productions. On the 200th anniversary of Abraham Lincoln's birthday, Selby appeared on stage with President Barack Obama and portrayed Lincoln in a scene from the play The Heavens Are Hung in Black at the historic reopening of Ford's Theatre.

His writing includes the plays Lincoln and James and Final Assault as well as the poetry collections My Mother's Autumn and Happenstance. His novels are Lincoln's Better Angel and The Blue Door. A Better Place combines memoir and social commentary to discuss Selby's West Virginia upbringing. In 2010, Selby published My Shadowed Past, chronicling what it was like to work on Dark Shadows during the turbulent late 1960s and early 1970s.

He is an honorary member of the West Virginia University Creative Arts Center's Advisory Board, has worked with the Governor's Honor Academy, and has made many guest appearances around the state of West Virginia.

David is a member of the Cleveland Play House Hall of Fame, and, in 1999, he received the Millennium Recognition Award from The Shakespeare Theatre in Washington, D.C. David and his wife, Chip, fund a guest artist series at West Virginia University.

In 1989, he was honored as a distinguished alumnus of West Virginia University, and, in May 1992, he received the Distinguished Alumnus Award from the College of Communications and Fine Arts at Southern Illinois University. He was given the first Life Achievement Award from the West Virginia University College of Creative Arts in 1998, and he received an honorary doctorate from West Virginia University in 2004.

David and Chip ran a summer children's musical theatre in New York for ten years before moving to Los Angeles. He has directed numerous programs with youth and has volunteered with scouting and youth sports programs. David serves on several nonprofit boards in Los Angeles and is very active in his local church. The Selbys have three children.

[youtube]EqCFoiZL_ZA[/youtube]


Sources: collinwood.net
davidselby.com
Wikipedia